About the author
Nathan Hewitt is an NYC-based nonprofit programs and small business operations professional, governance nerd, local activist, and ambient musician. He is a "radical administrator" in service of community resilience and autonomy, currently serving as ops strategist at Open Collective, and a board member for Social Impact Commons. Nathan's writing has been featured in Nonprofit Quarterly and WIRED, and he presents and panels on topics such as the future of fiscal sponsorship, the solidarity economy, transparency, community engagement, nonprofit management, digital security basics, and DIY zine-making. He also enjoys watching competitive road cycling.
Other published writings
Music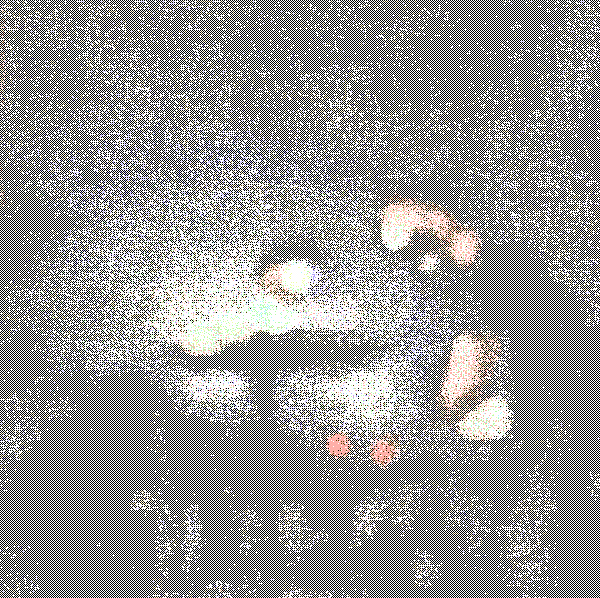 Follow with your bandcamp account for email updates.
About this website
notebook.hew.tt is powered by open source software and content: Hugo, Cactus, Caddy, and Open Doodles. The server is domiciled on unceded land.
Works on this site authored by Nathan Hewitt are licensed under the Peer Production License. Other copyrighted works are reproduced for educational purposes only. Open source content retains the existing license under which it was used. Nathan is not a lawyer, accountant, or advisor of any kind. Don't do anything he tells you to do. (Yada yada yada.)