I was in Venice last month, early in the morning, no other tourists around in a more remote part of town, with an hour to kill and a great deal more loose change than I knew what to do with.
Then "Egyptian Fantasy" started playing in my earbuds…
…and suddenly I knew what to do.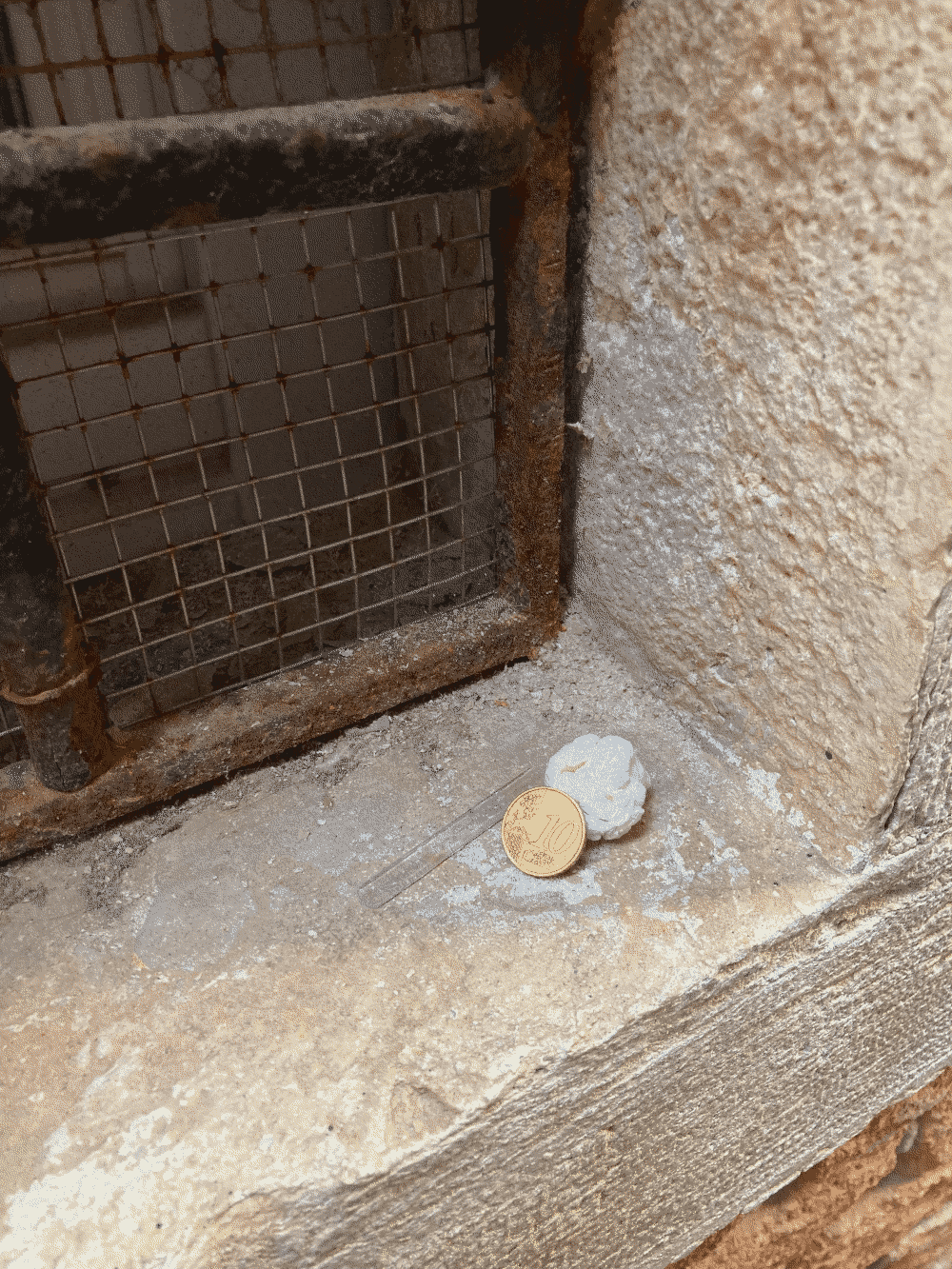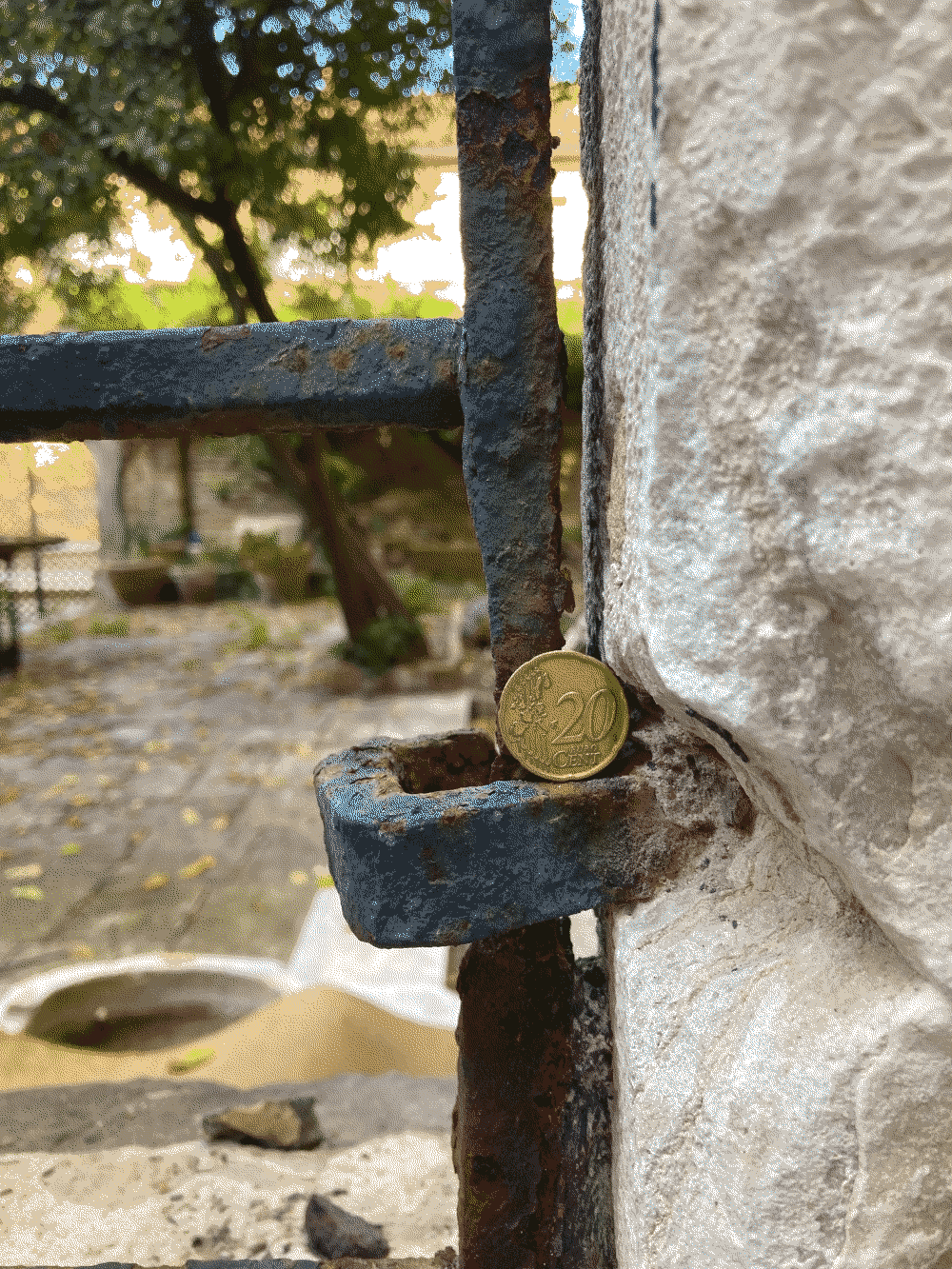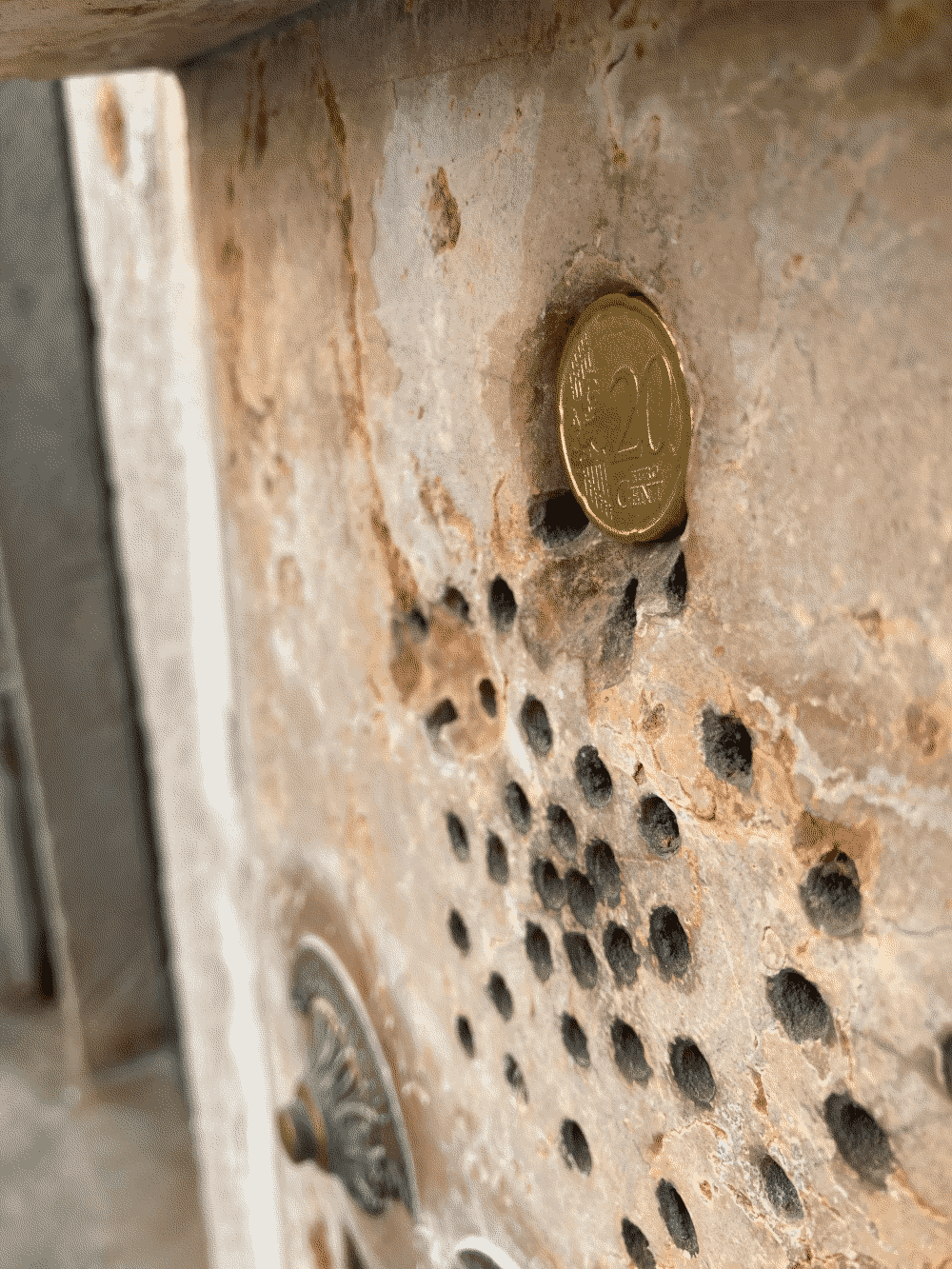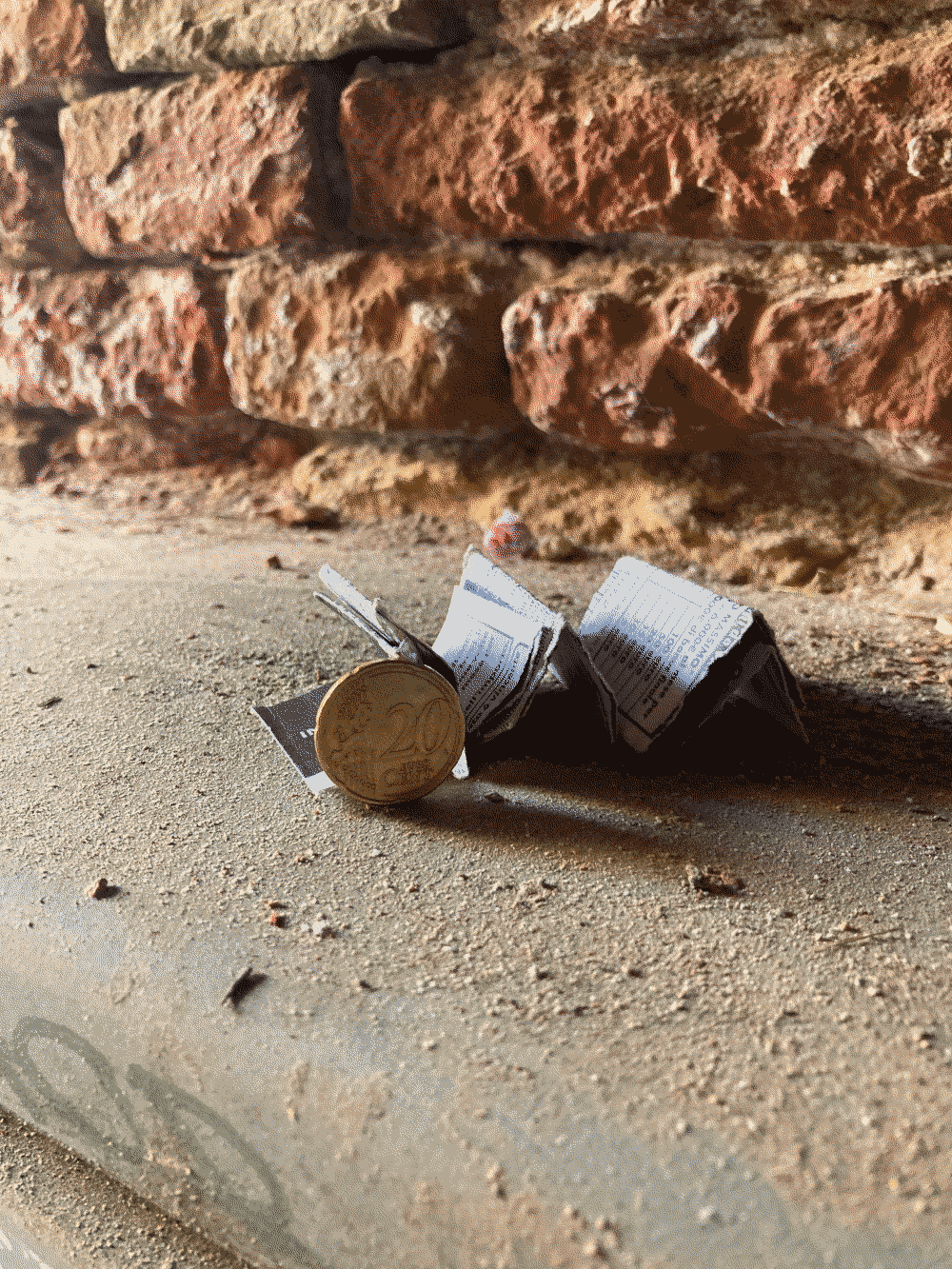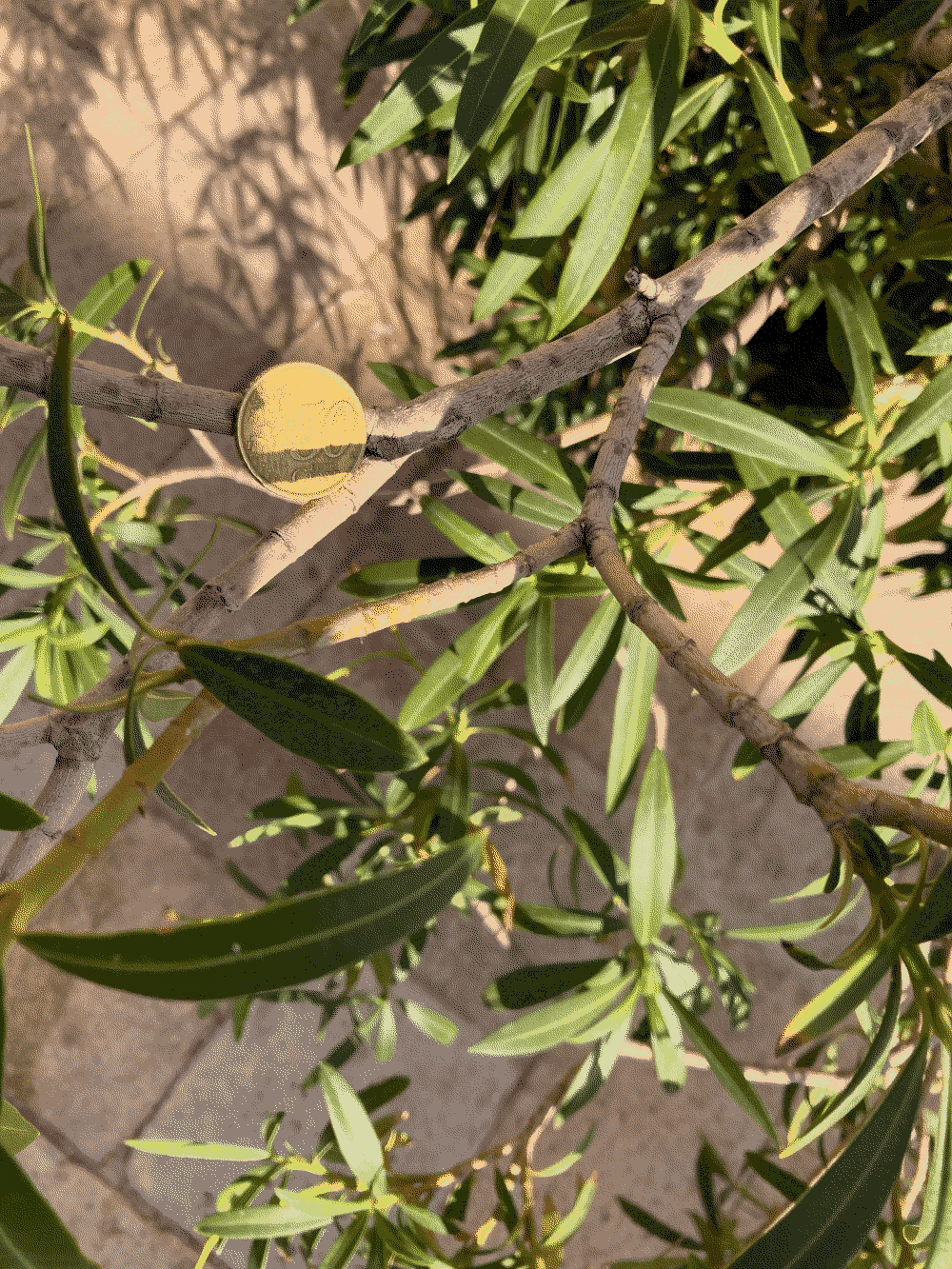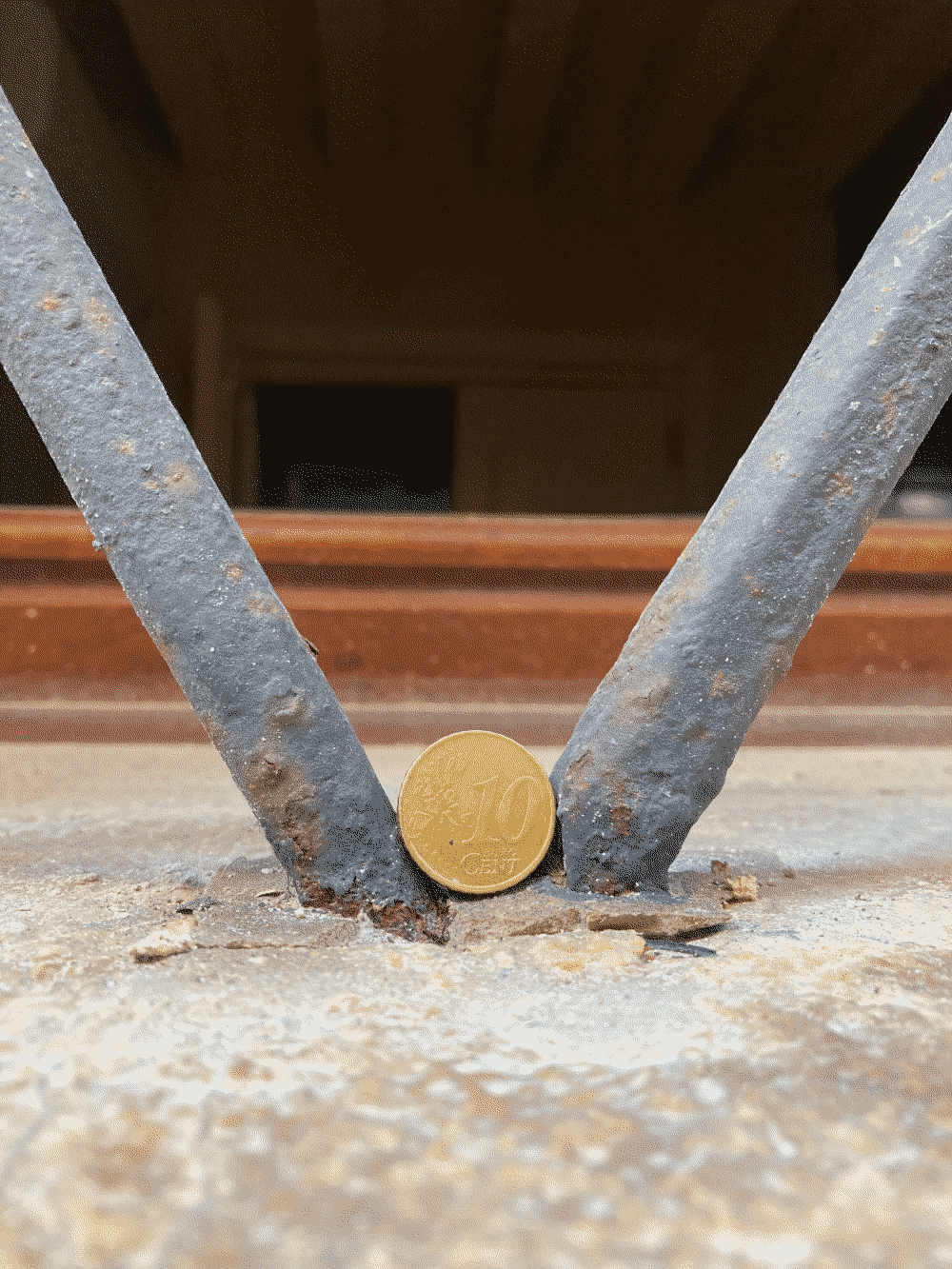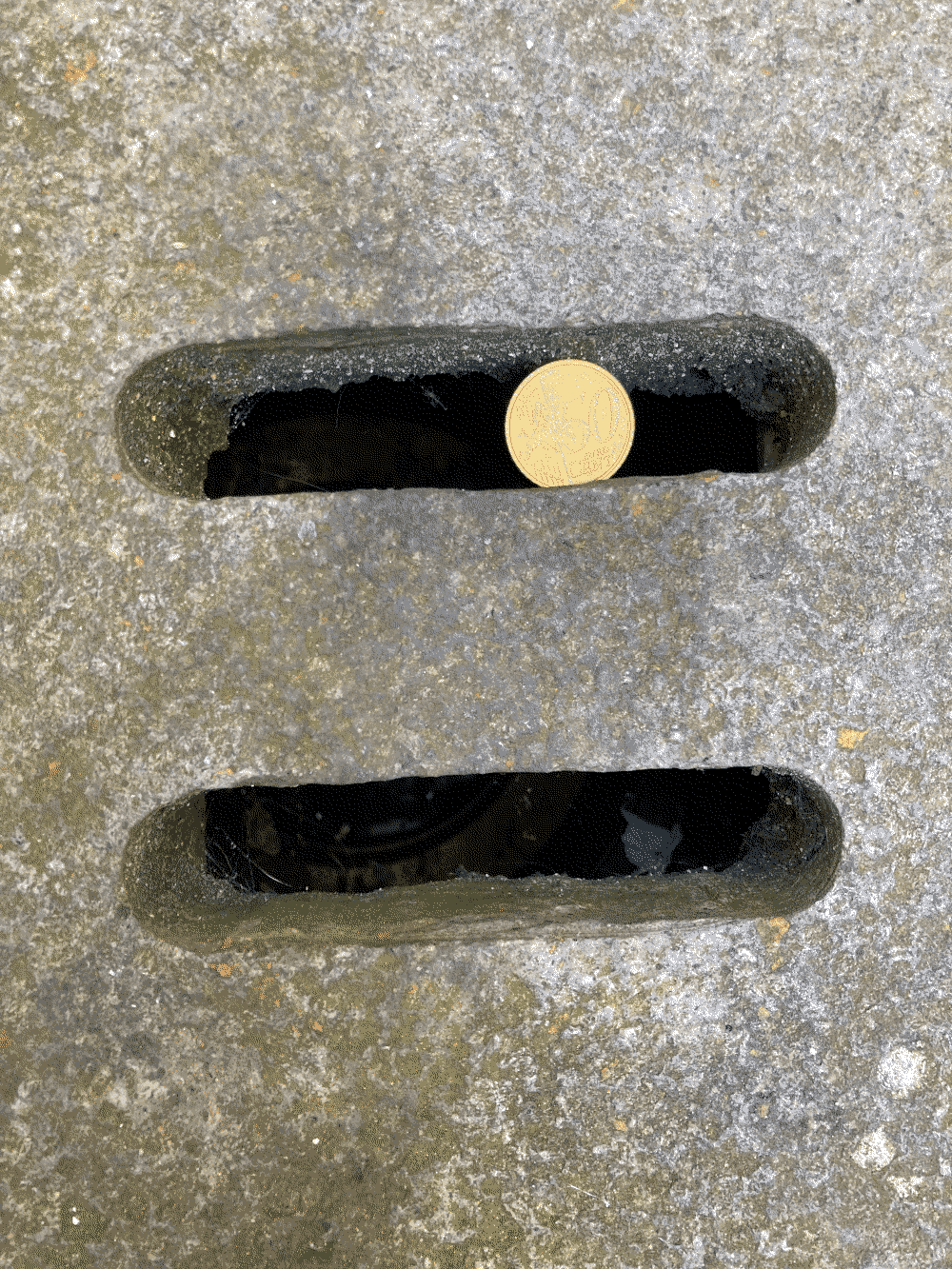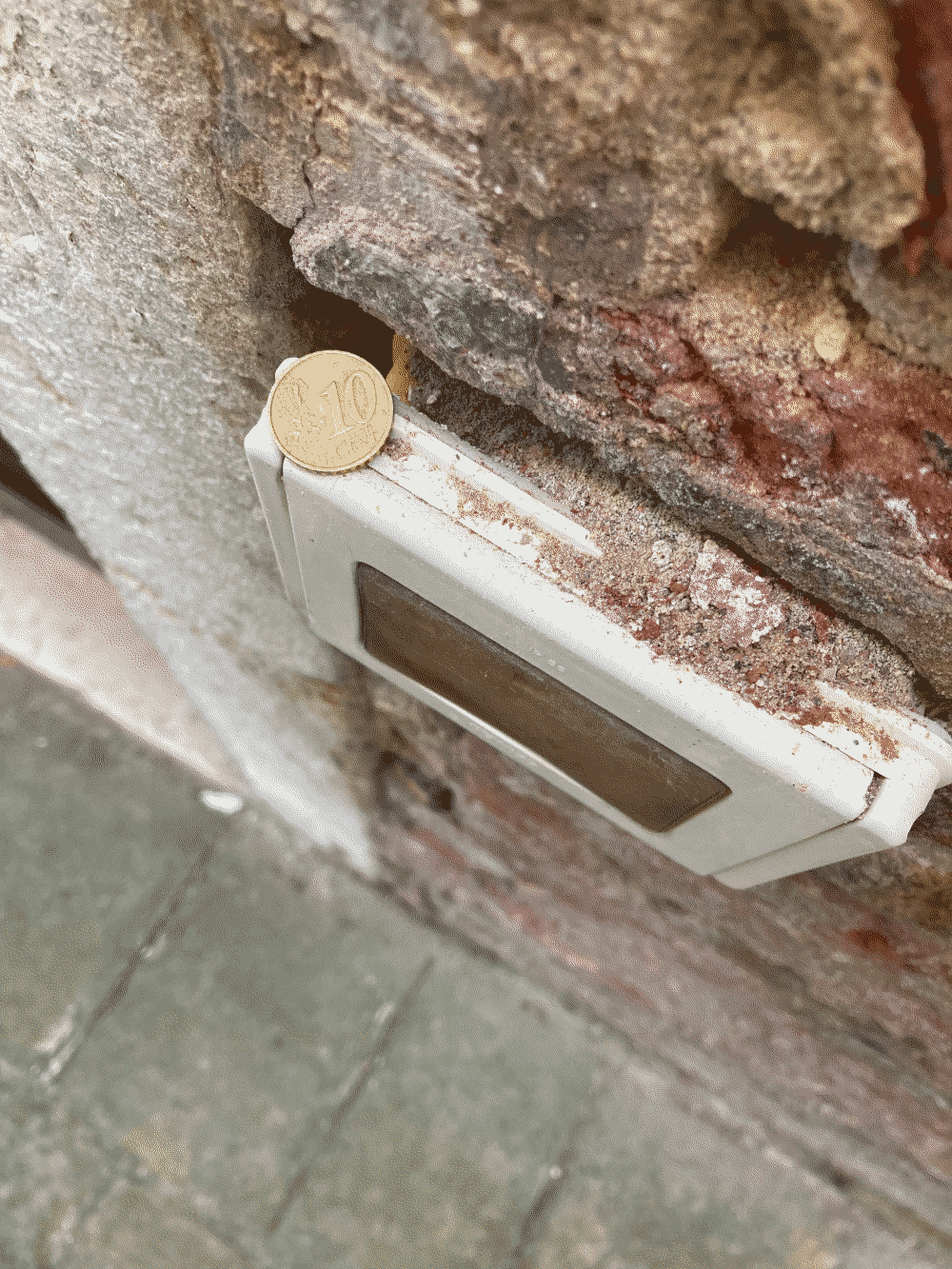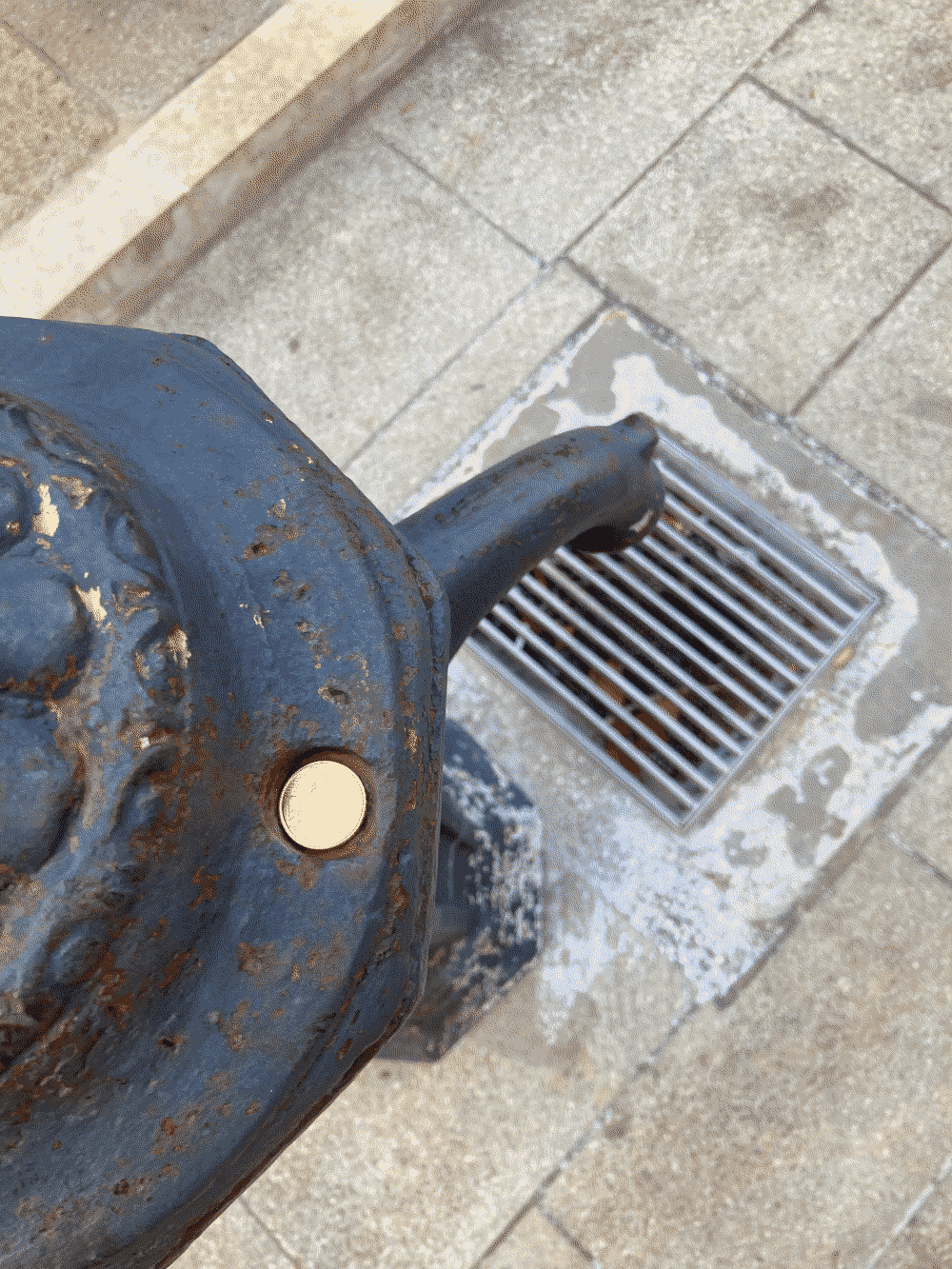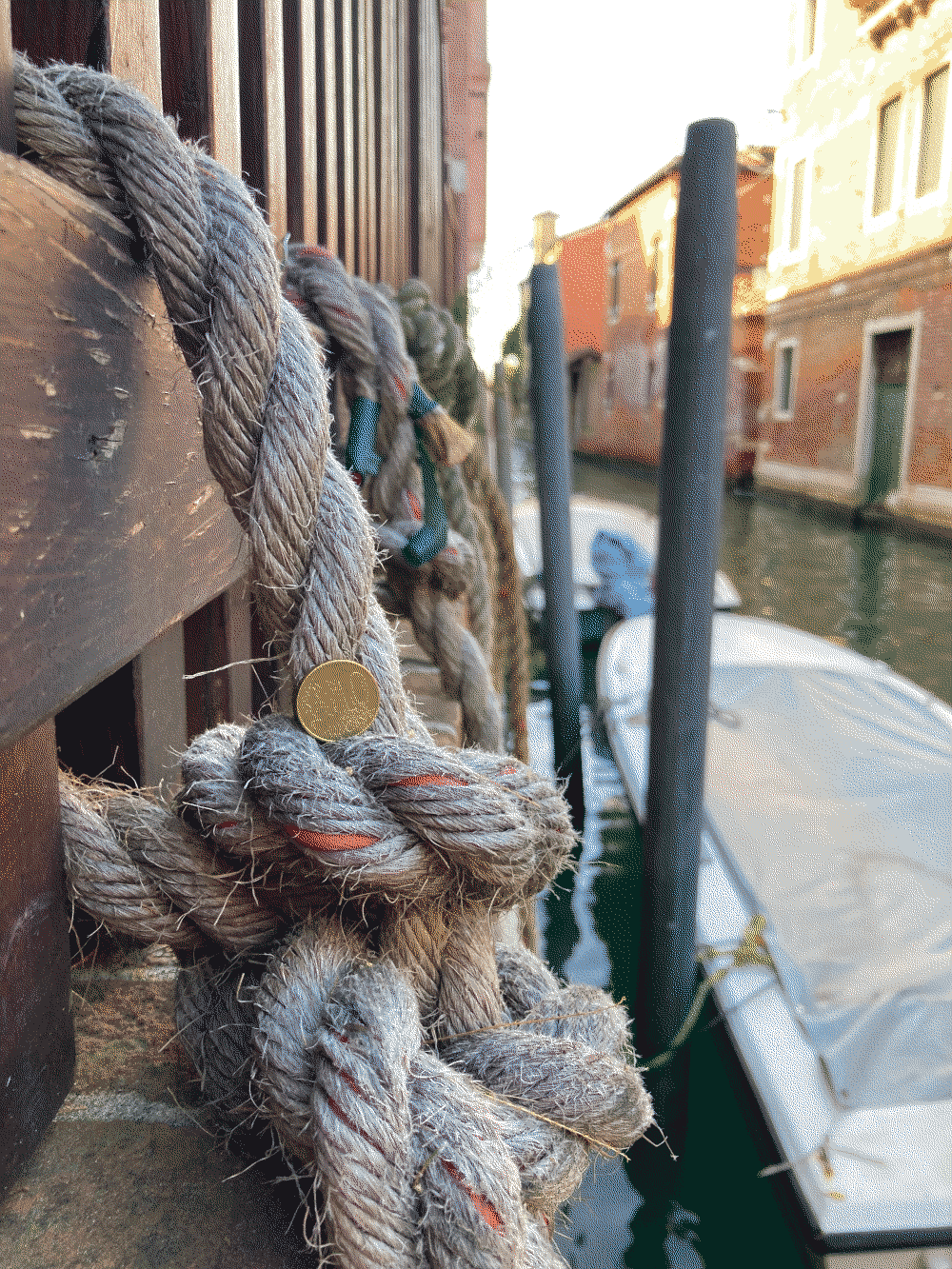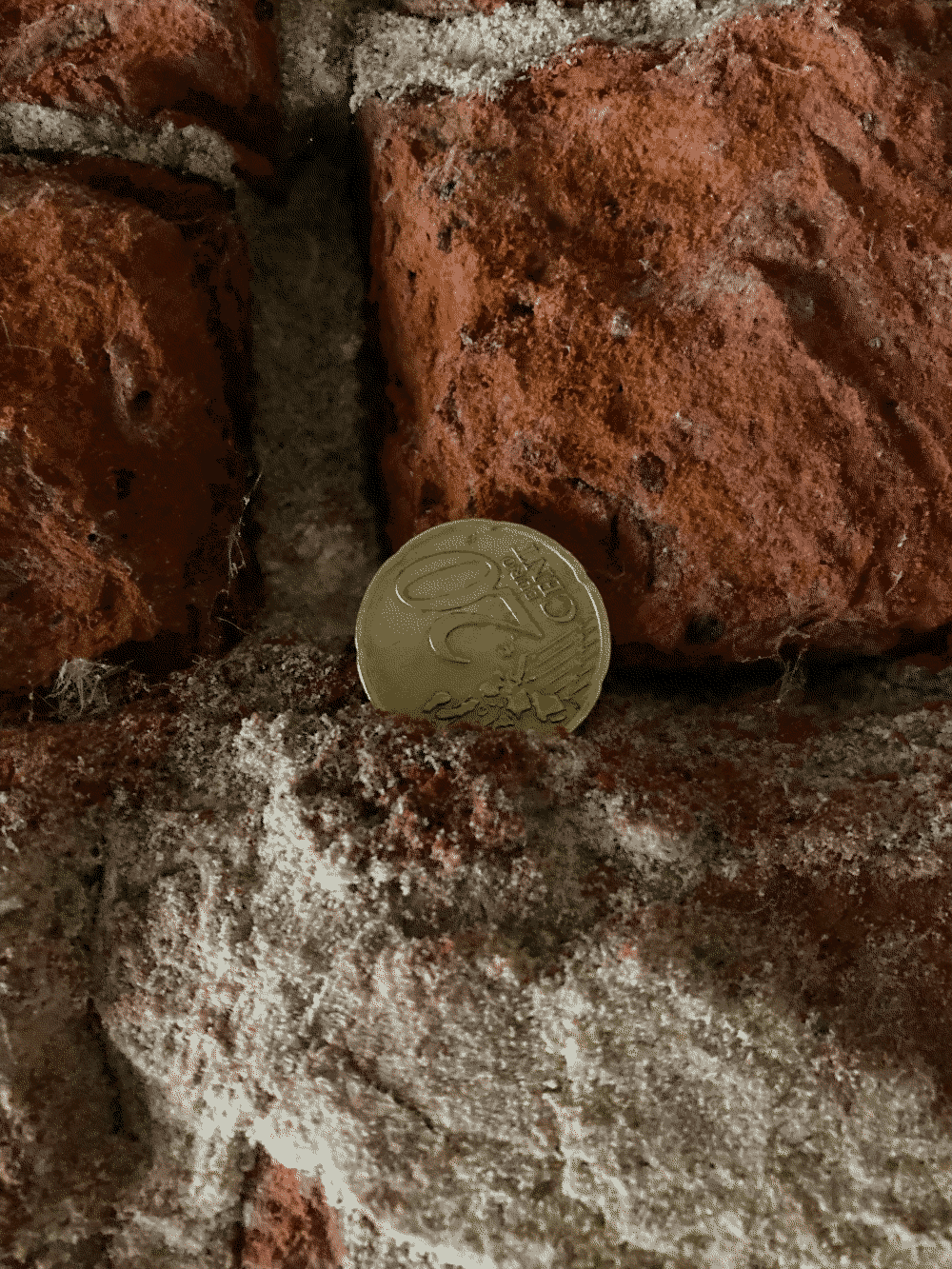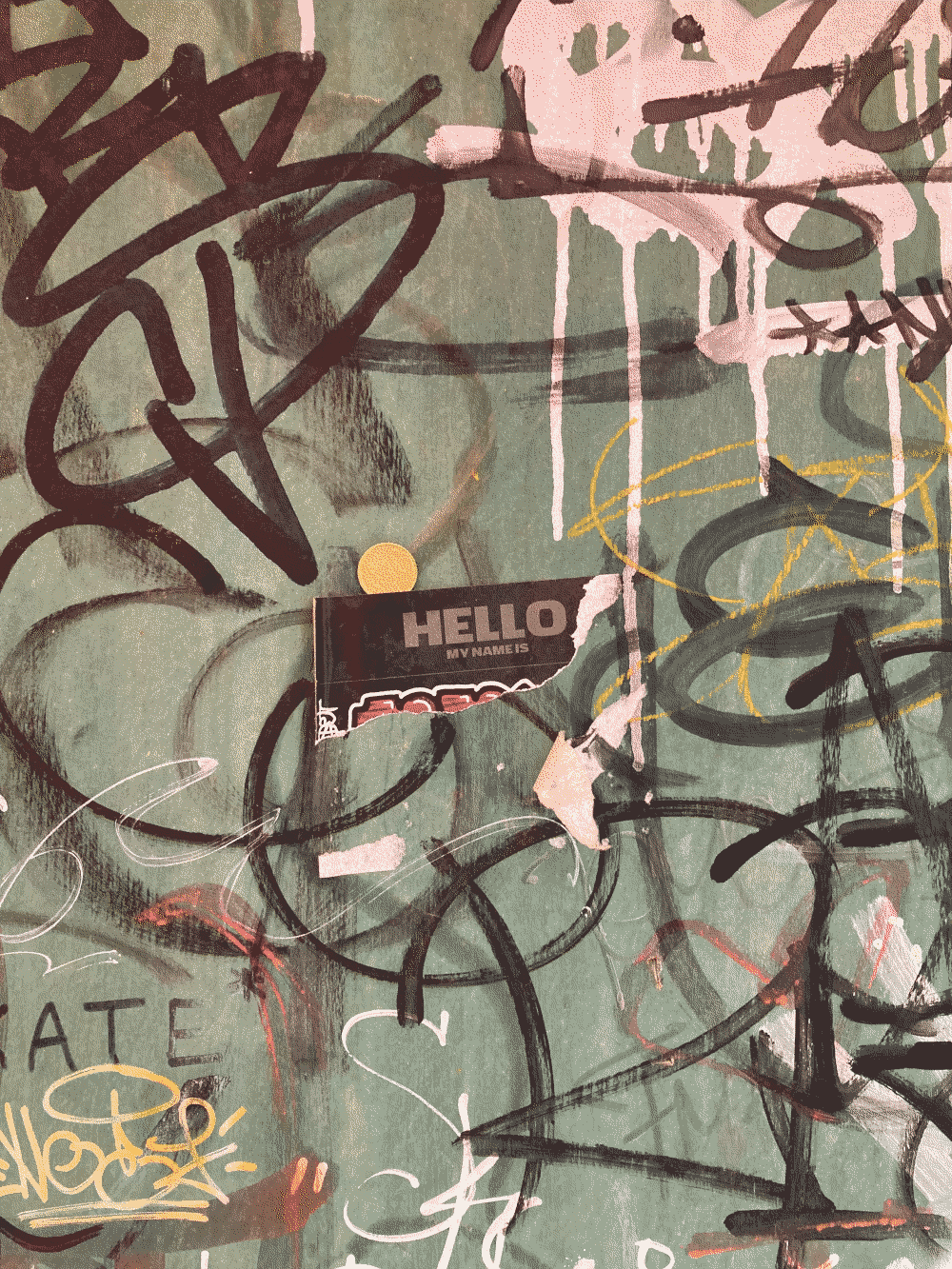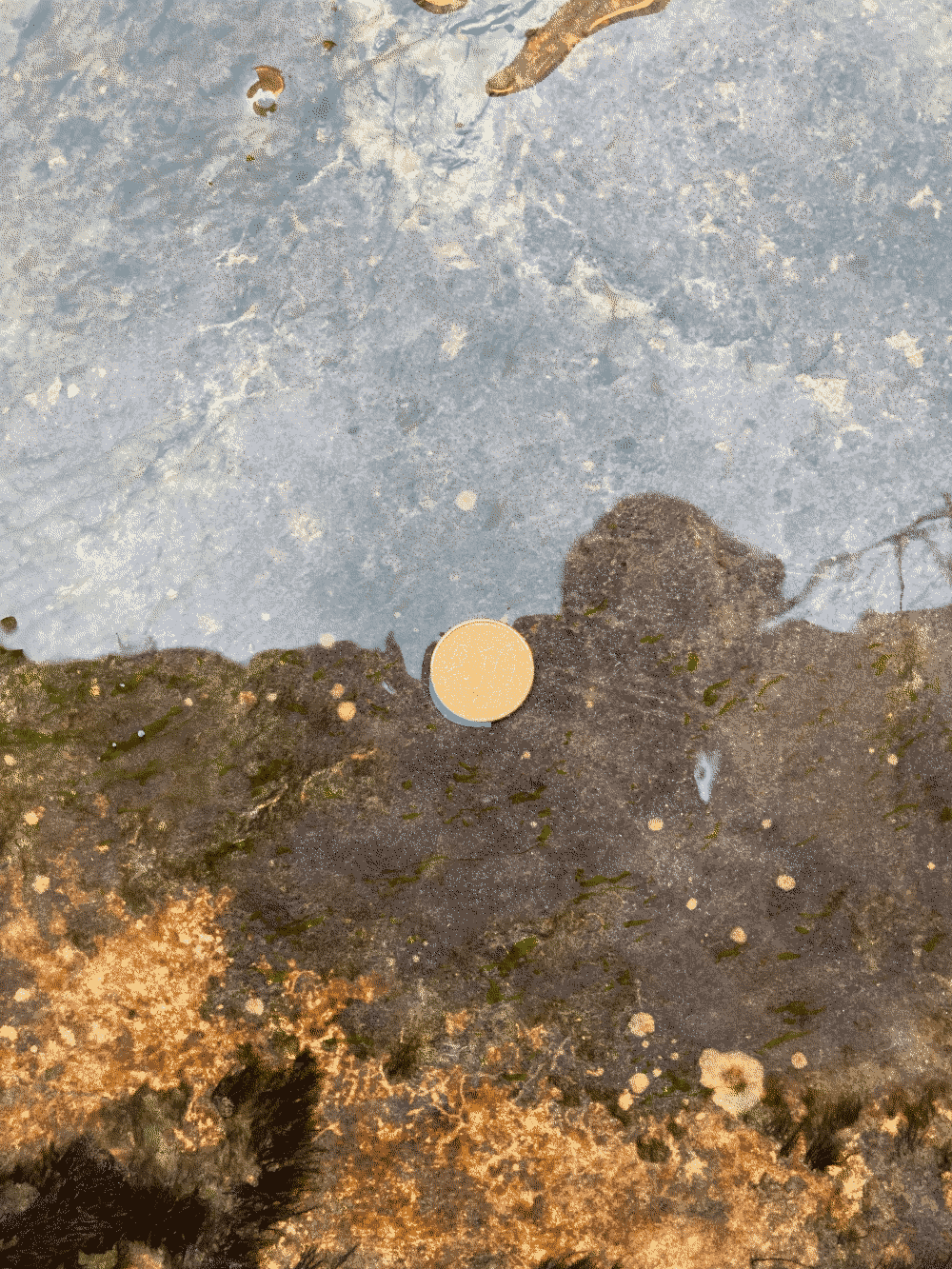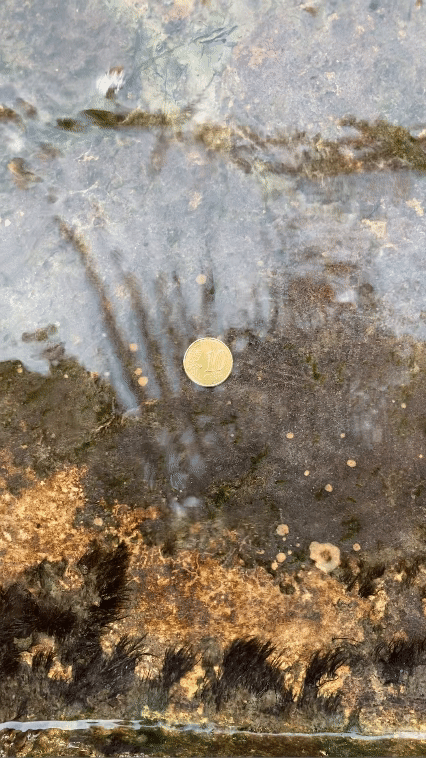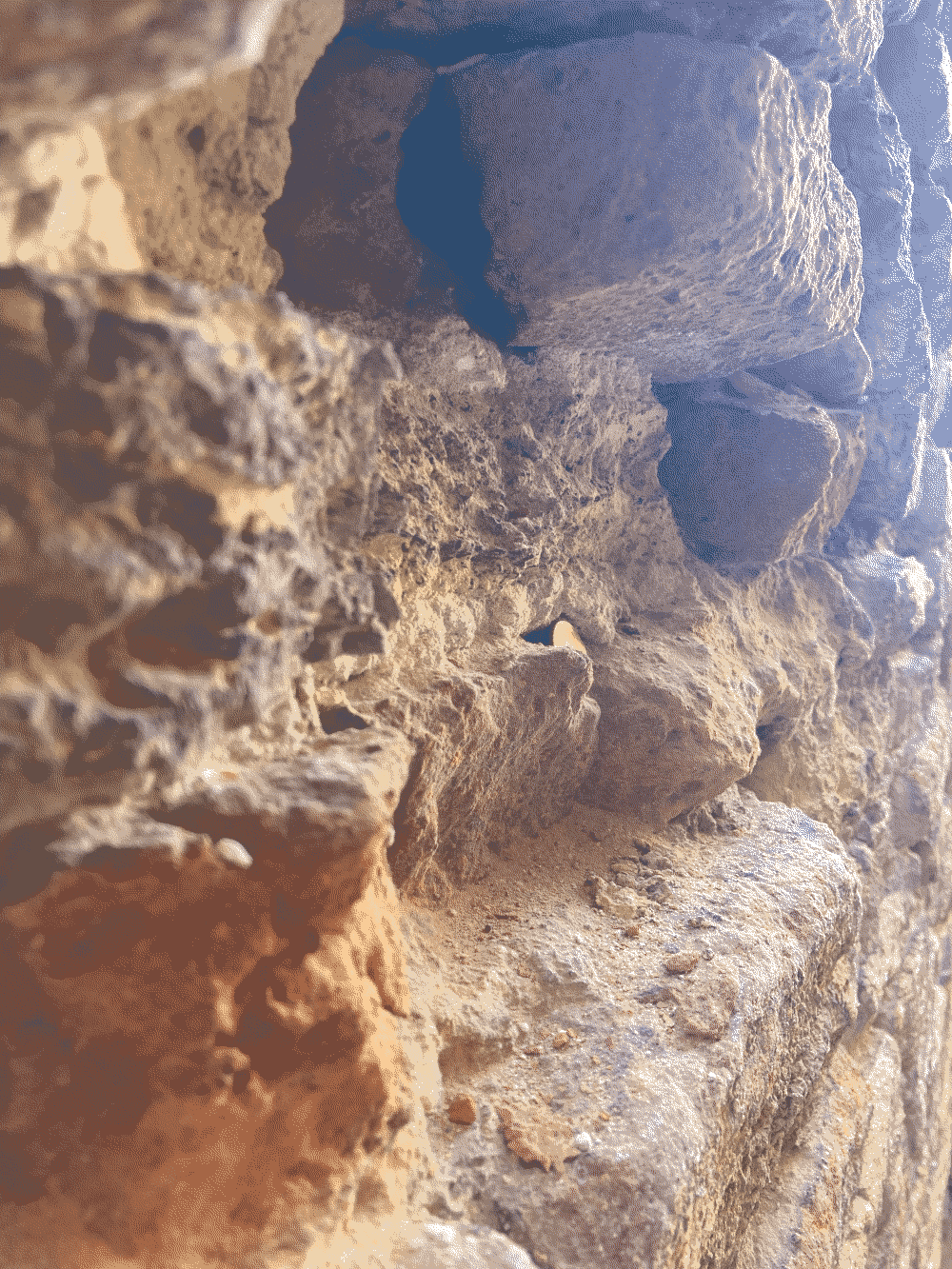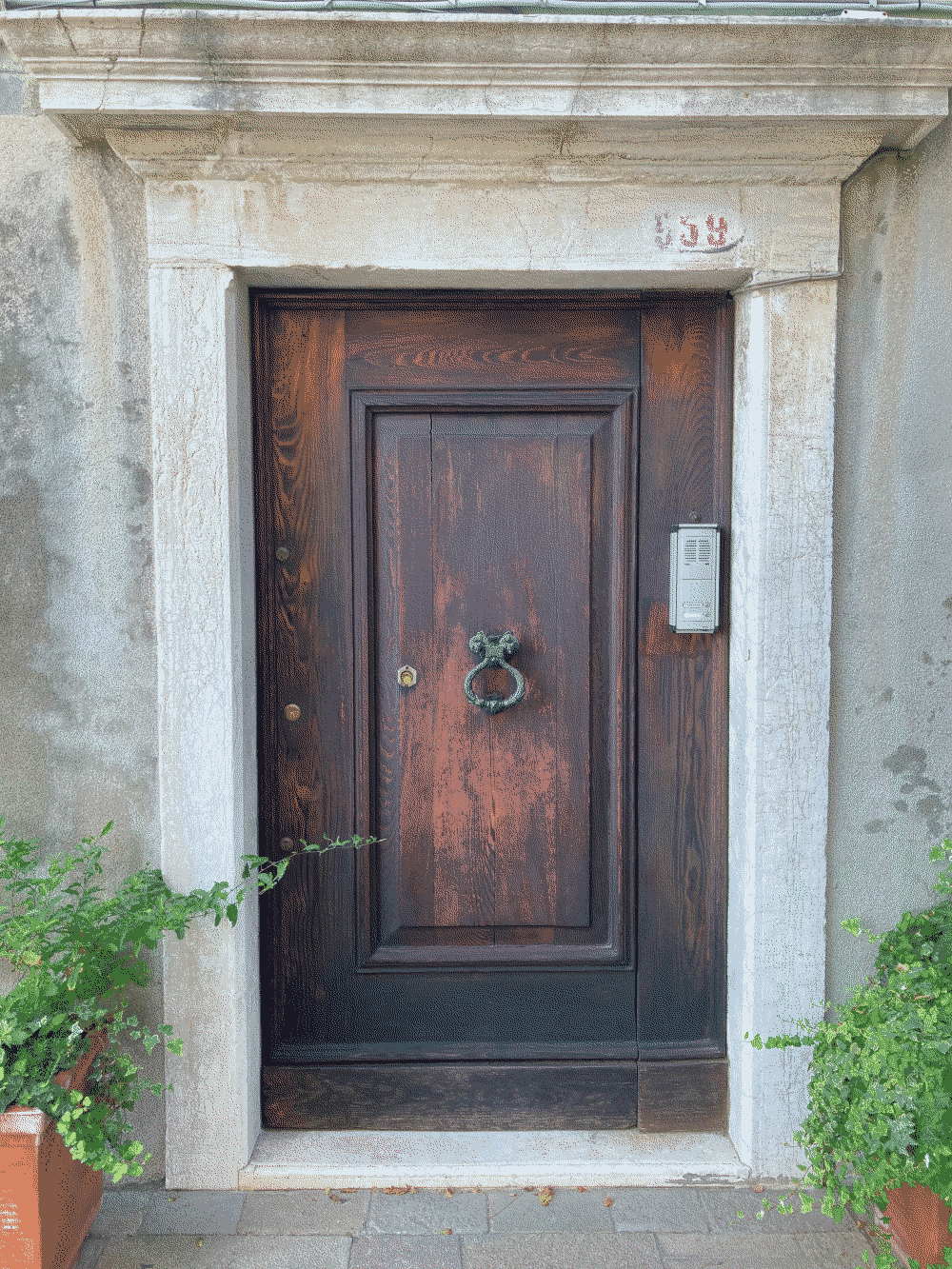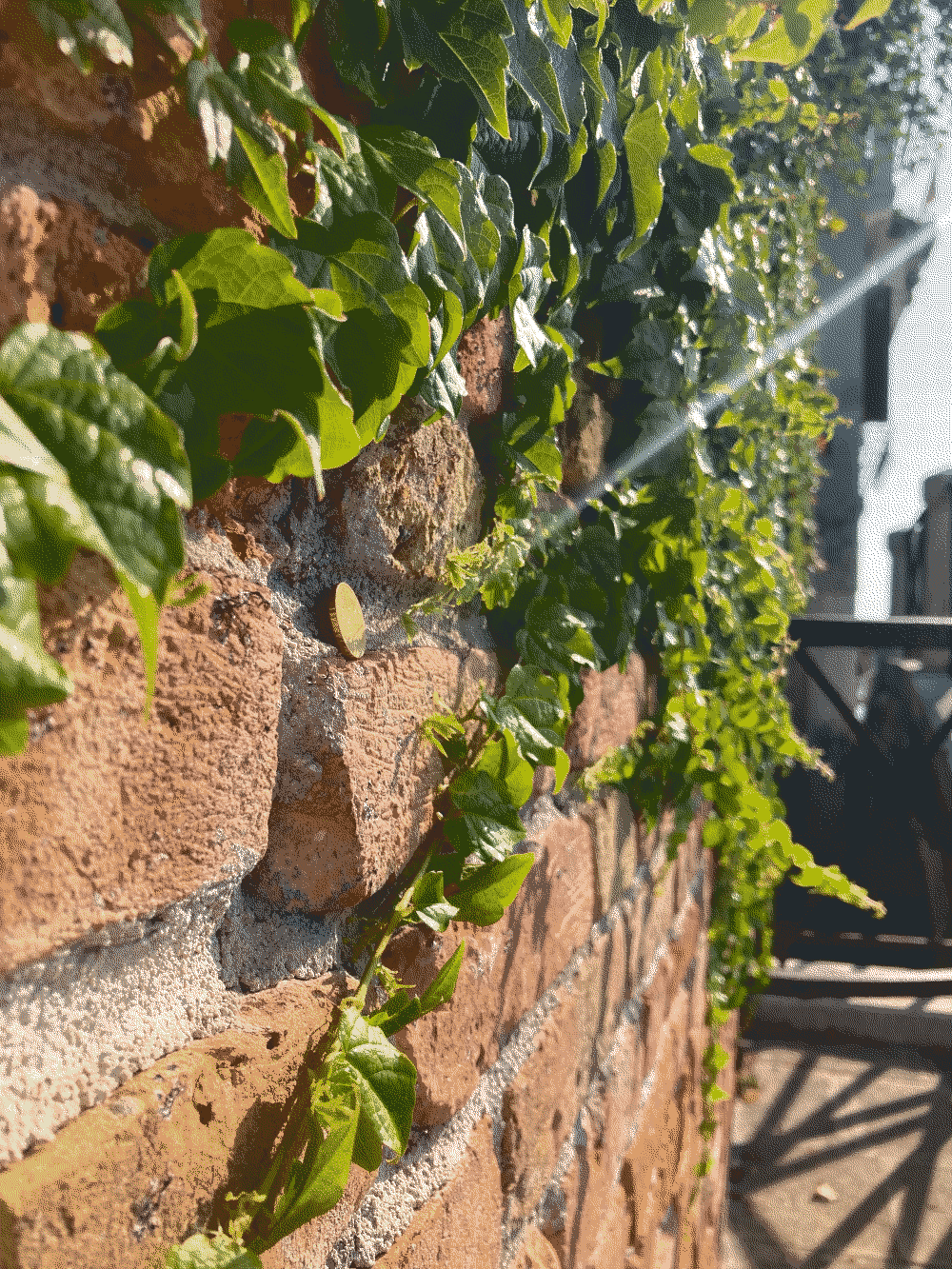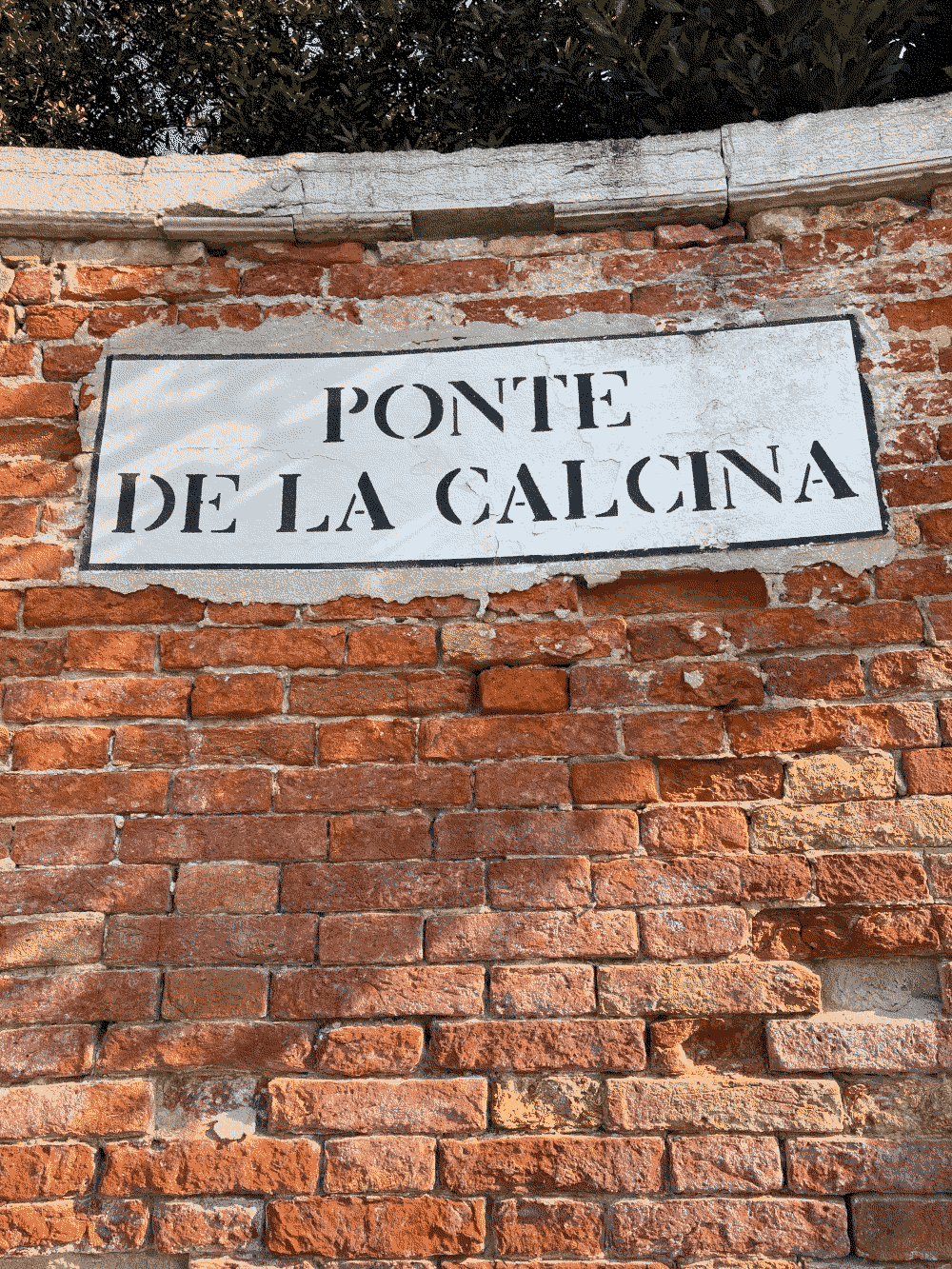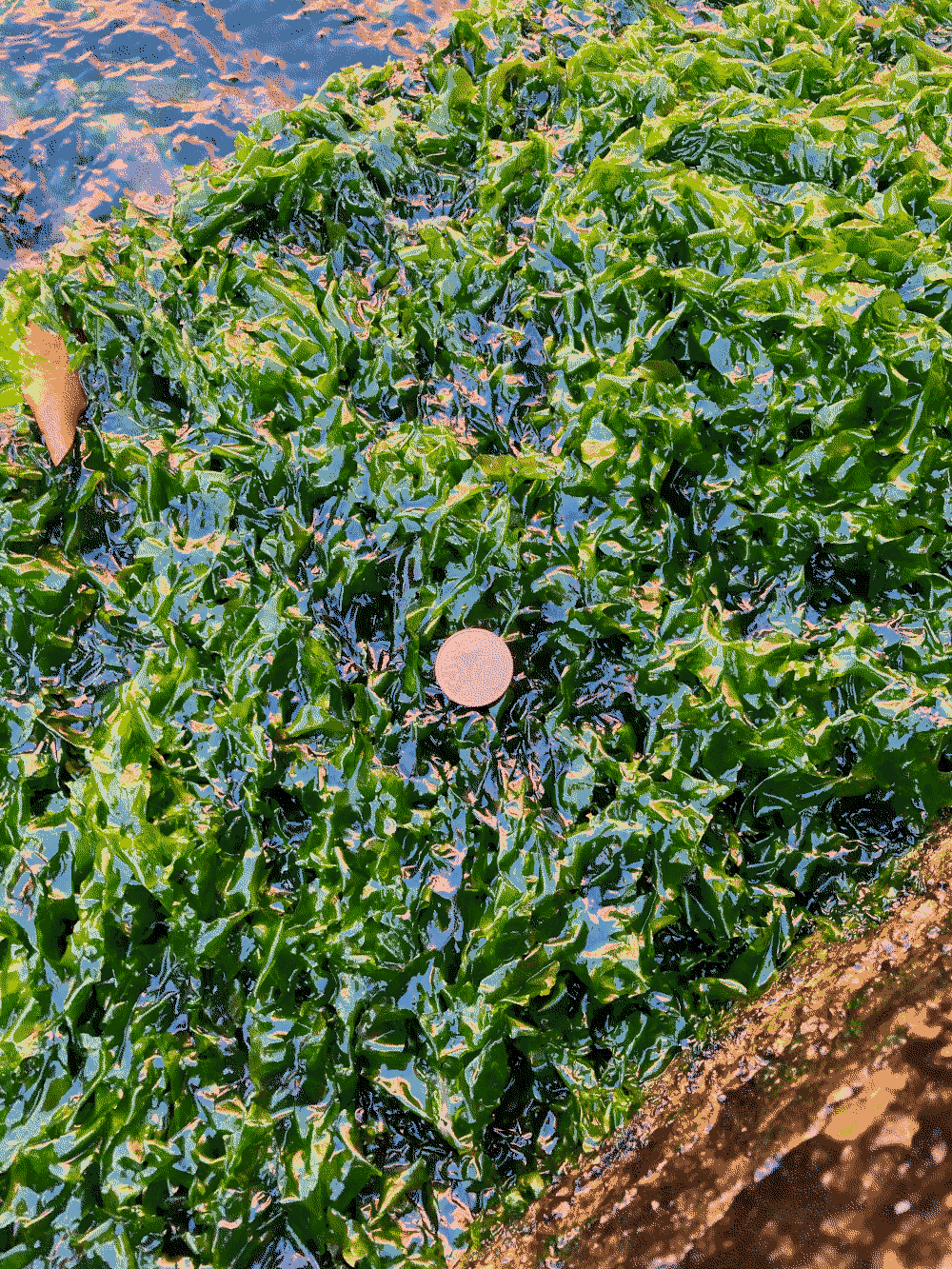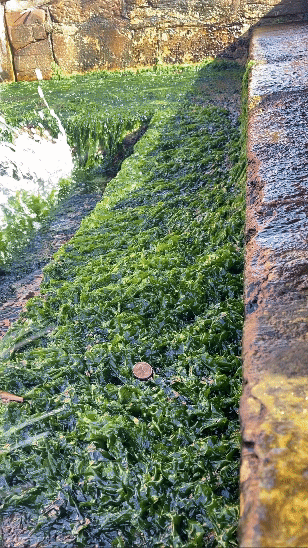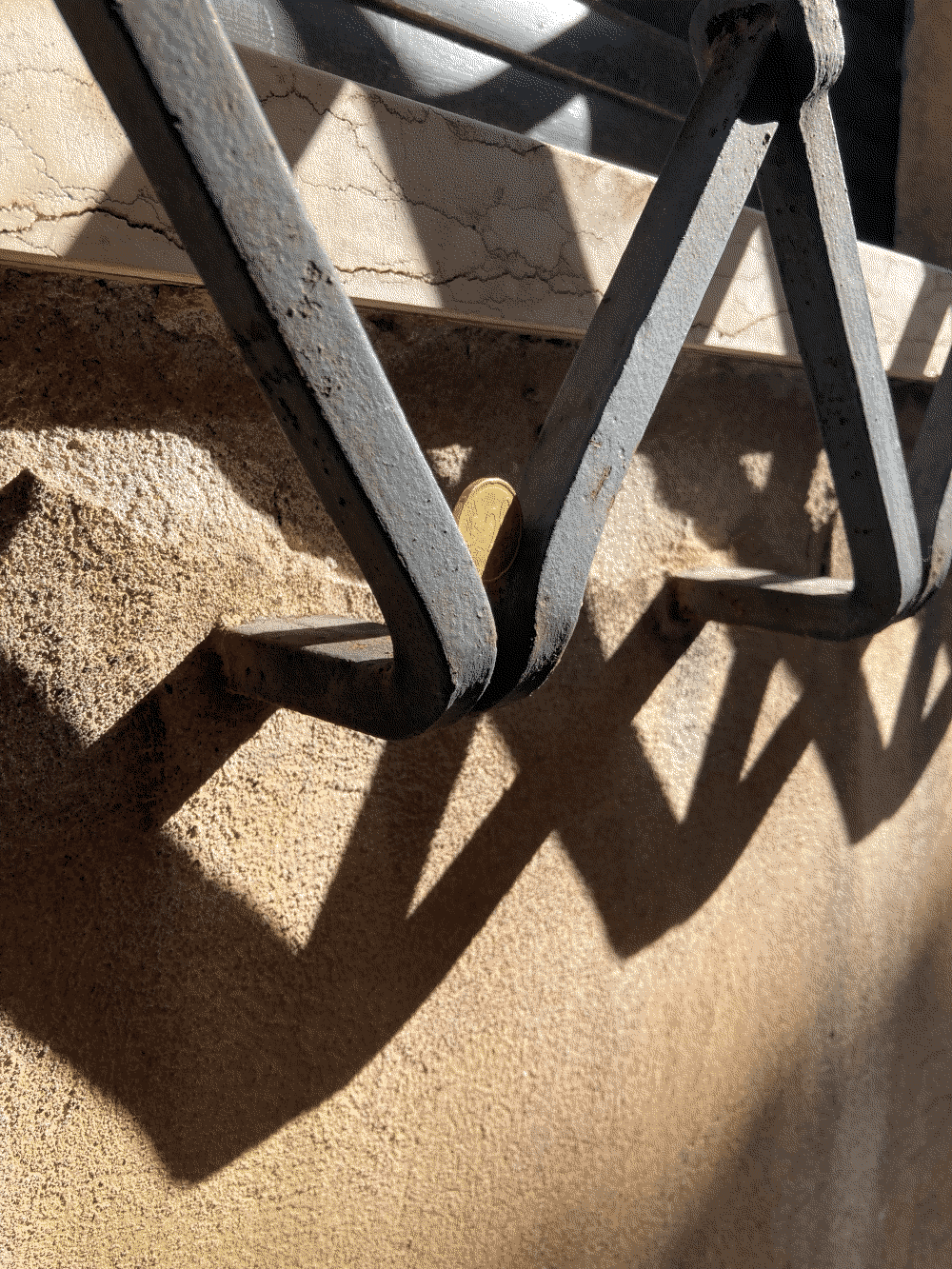 I hope someone was able to put the money to good use. Thanks for coming along for the ride.