north american travel log
Where I've been, in alphabetical order. (UNDER CONSTRUCTION)
Canada
Niagara Falls
Visit: 2012
I know, it doesn't really count.
Mexico
Naco
Visit: 2016
I was there while doing work with the Naco-Bisnee Mural Project and Naco Wellness Initiative.
United States
States visited: 30/51 (that is, actually visited, including DC - driving through and airports do not count)
National parks visited: 10/63
The Adirondacks
Includes: Minerva, Lake Placid
Visits: 2020, 2021
Minerva is a super cute little town, and a great place to stay when visiting during the fall.
Fun activities:
climbing Mount Marcy and exploring the High Peaks Wilderness
hanging out at the lakes, kayaking, swimming, etc.
xc skiing and snow-shoeing
walking out oon Mirror Lake
Albuquerque
Visit: 2022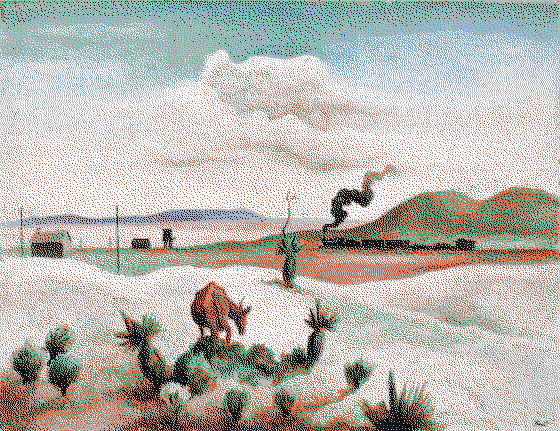 Fun activities:
ride a hot air balloon
hike to see petroglyphs
get food at the grocery coop
Asheville
Visit: 2021, 2022
Includes: Brevard
Cool spots:
Biscuit Head
Quatations (chill coffeeshop in Brevard)
Fun activities:
hiking!
Moog Museum
kayaking the French Broad - more like a lazy river than anything
waking up early to watch the sun rise over the Blue Ridge mountains
Austin
Visit: 2021
Quick notes: Like Lexington, but if they turned everything way up to 11 and didn't make any changes to the underlying infrastructure. I stayed in South Austin, which was nice, but due to my lack of a car, it might have been better to stay closer to the city center and north of the river.
Cool spots:
Looking down Congress Ave to see the pink limestone state capitol building, even though they pass tons of awful laws there
Electric Church (rad psych rock indoor/outdoor venue I heard about from my Lyft driver) + De Nada Cantina (a nearby spot with excellent chips 'n queso)
BBQ outside of town
Bisbee
Visit: 2016
A cute little artist town, down by the border. It has a nice little main street, where I purchased some Buddha-shaped candles. I was there to participate in a binational art project called the Naco-Bisbee Mural Project.
Chicago
Visits: twice in 2021, thrice in 2016, and once in 2014
In 2021, time I went to Pitchfork and saw two bands I was looking forward to. Animal Collective kind-of stunk, but Yaeji ttotally blew me away. I also got to see the Cubs, which was a lot of fun.
A lot of good stuff is on the Blue line. Good food, good music, good times.
Cincinnati
Visits: 2016, 2018, 2021
Things to do:
King's Island
Findlay Market
Denver
Visit: 2021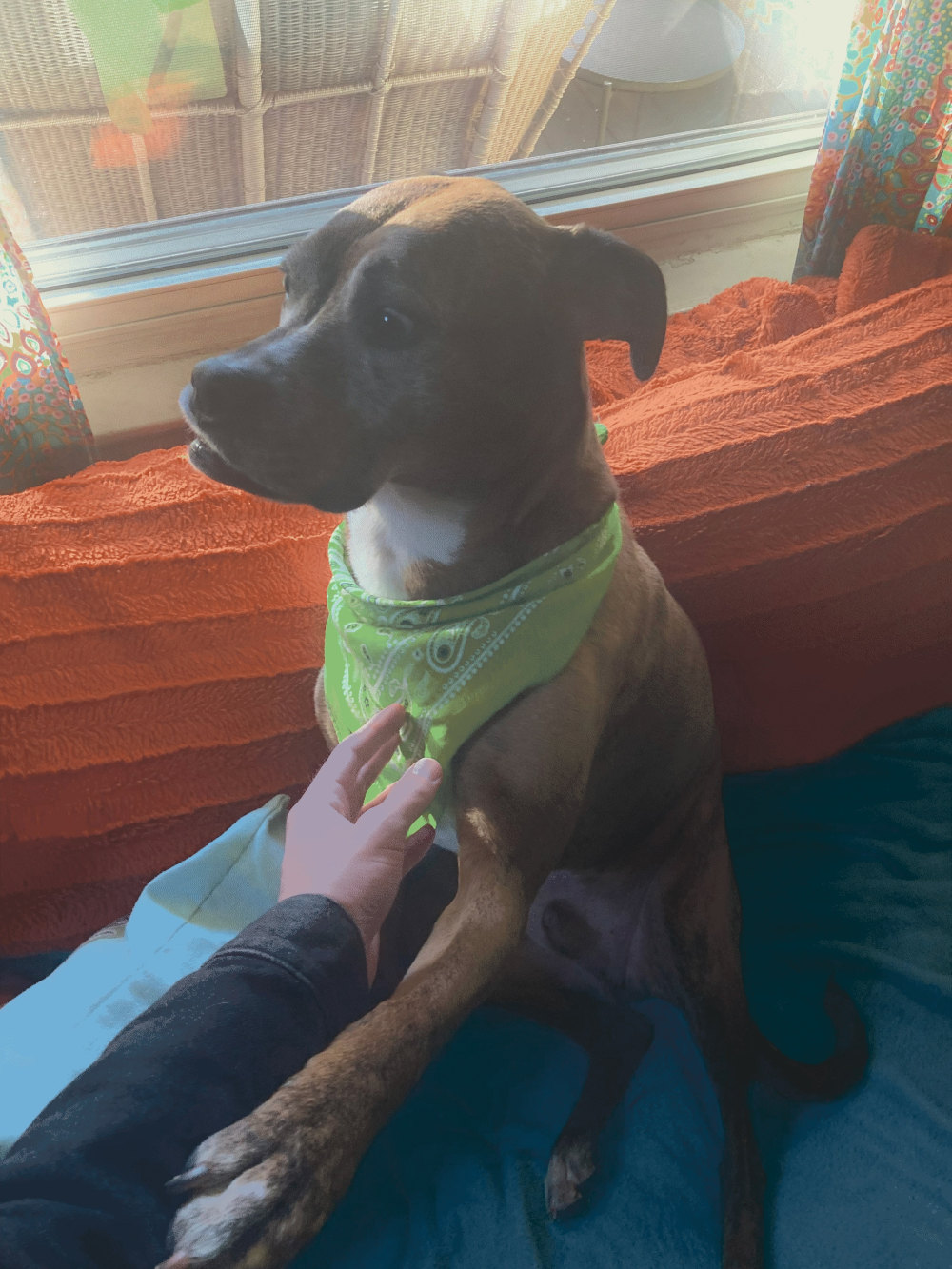 Cool spots:
Evergreen
Red Rocks
Davies' Check Wagon Diner
City, 'O City'
Domo
Meow Wolf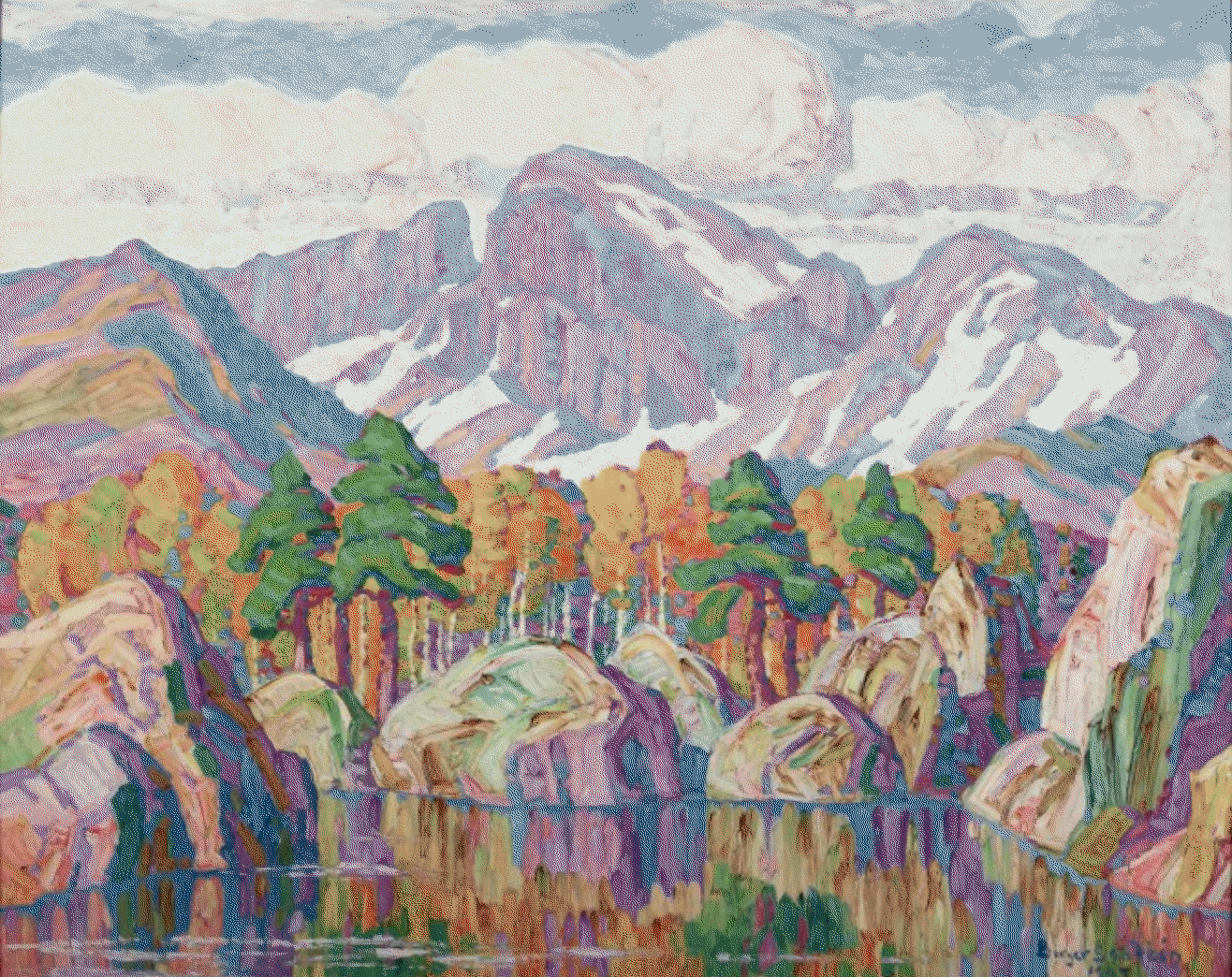 East Bay
Includes: Berkeley, Casto Valley, Oakland
Visit: 2021
Cool spots:
Chapel of the Chimes (Oakland)
Urban Ore (Berkeley)
Burma Superstar (Oakland)
Golden Tee Golfland (Castro Valley)
Florida Keys
Visit: 2021
Mostly a tourist trap, but there are some good restaurants on the non-Key West islands. Also, make sure to check out the natural beaches on the State Park key.
Grand Rapids
Visit: 2021
Cool spots:
Redux Books (and Argos nextdoor)
Bitter End (coffee shop w/ great vibe)
Fulton Street Bar and Grill (try their vegan breakfast sandy at Sunday brunch)
The weird fictional historcal signage
Hudson Valley
Includes: Beacon, Cold Springs, Poughkeepsie Visits: numerous from 2018-2021
More soon.
Indianapolis
Includes: Carmel, Fishers
Under construction.
Lexington
Residence: 2012-2017
Visits: 2018, 2021
Plenty of stuff missing, but…
Cool spots:
Bourbon & Toulouse
Sav's
Stella's
Magee's
WRFL
CD Central
Institute 193
Plenty of cool venues
Los Angeles
Visits: 2010, 2016, 2022
TBD
Louisville
Residence: 2017-2018
Visits: 2014, 2015, 2020
Mackinac Island
Visit: 2021
Pronounced "mackinaw."
Quick notes: I went with my friend on a cold, rainy day in the off-season. We were pretty much soaked through, but we had the island pretty much to ourselves.
After trying to avoid the horse sh*t and brownish, melting ice-slush, we went up to see Arch Rock, Fort Holmes, and Skull Cave. Then we tried to dry off a bit at the Mustang Lounge before taking the noon-thirty ferry back to the mainland, where we then drove home through a blizzard. Good times.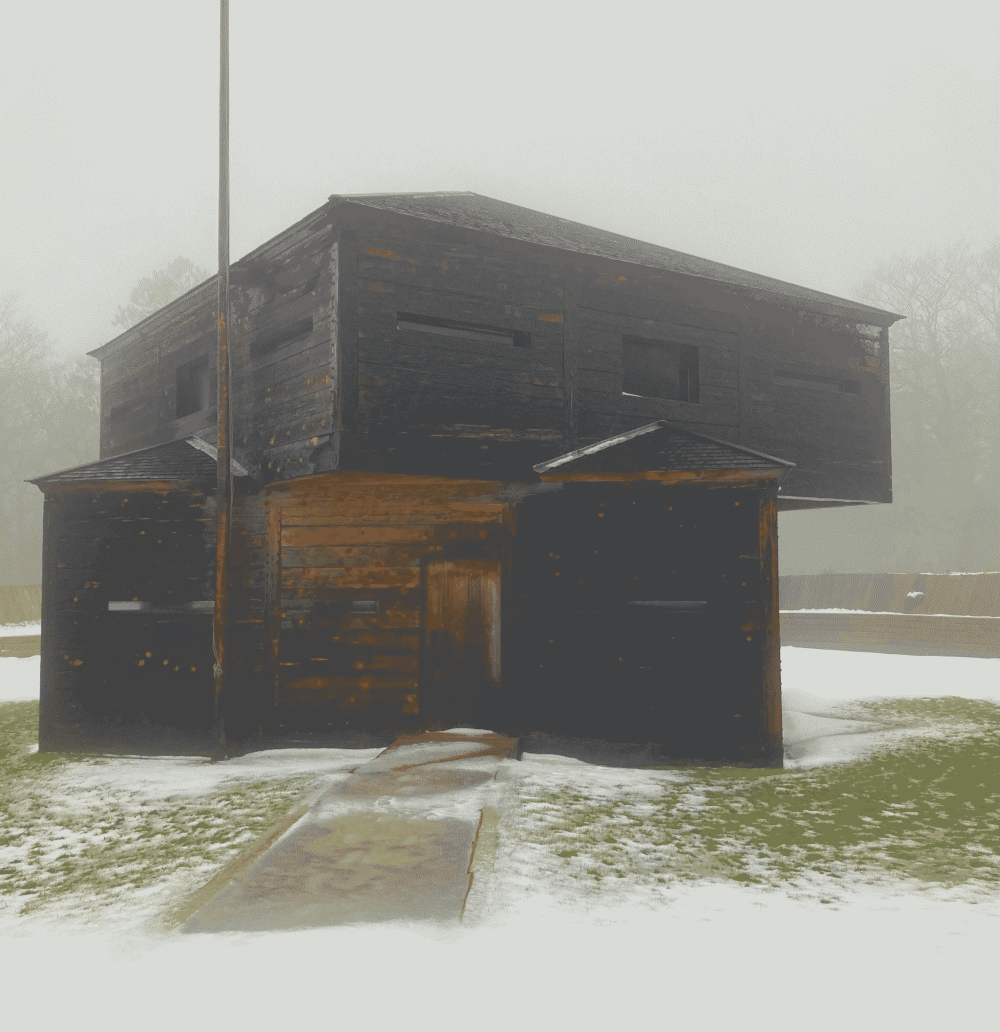 Miami
Visit: 2021
TBD
Minneapolis
Visits: 2016, 2021
The endless hallways of the Minneapolis skyway system feel like an open world video game. There should be an action movie filmedin them, if there isn't one already.
Cool spots:
Flour Tower @ Mill City Museum
Walker Art Center
Mercado Central
Mall of America (for the rides)
Monterey
Visit: 2021
Incredible weather, beautiful beaches. No wonder all the rich people live there. Felt less like Big Little Lies than I expected.
Cool spots:
Moondog
17-Mile Drive
the beach!
New York City
Residence: 2018-2021, 2022-present
Visits: 2017, 2021
see New York City
Philadelphia
Visits: 2016, 2022
Cool spots:
Japanese garden
Making Worlds bookstore
Mutter Museum
Barnes Foundation
PhilaMOCA
Raxx Vintage
Portland, OR
Visit: 2021
Cool spots:
Japanese Garden
this one place that sells artisal teas
Salem, MA
Visit: 2021
An amazing place to be on Halloween.
San Francisco
Visit: 2021
The Mission was cool.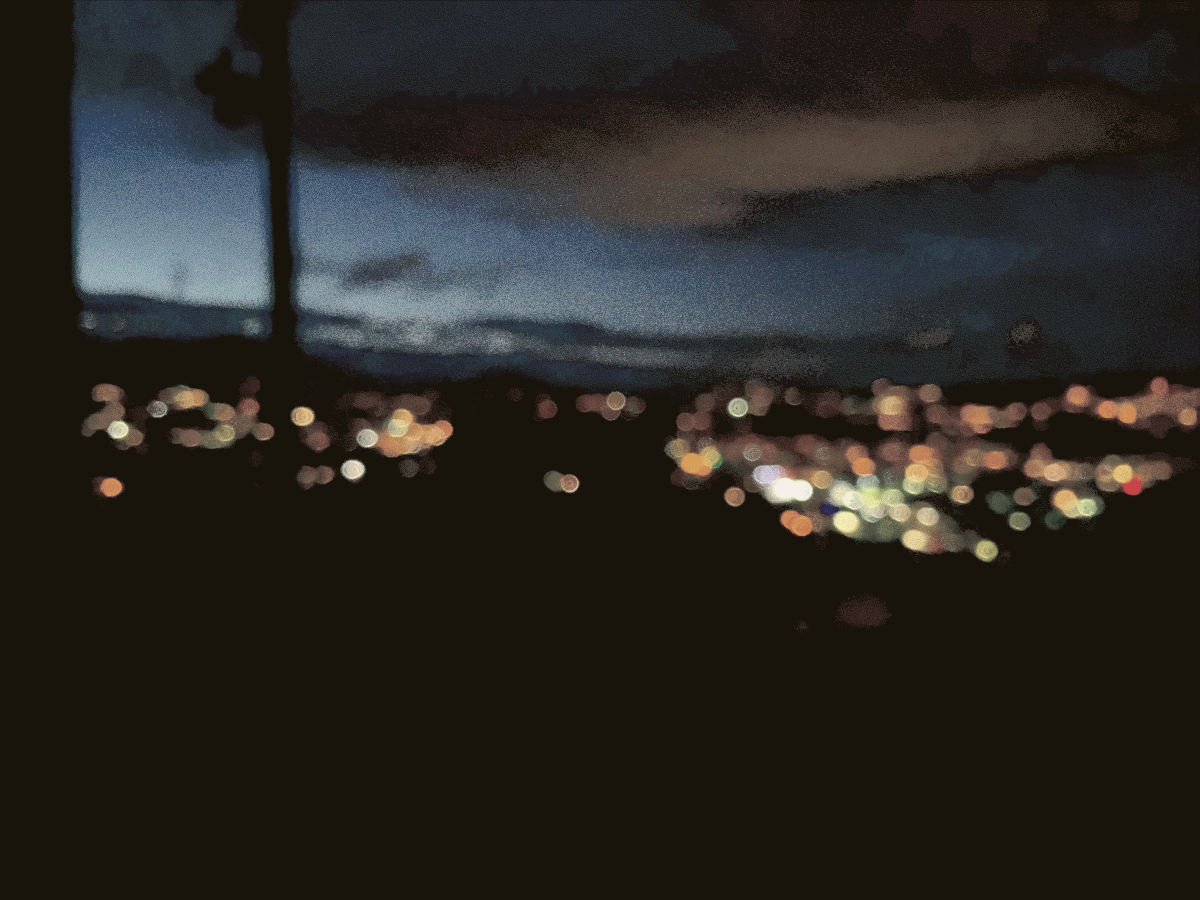 Cool spots:
The Knockout
The botanical and Japanese gardens
Seattle
Visits: 2015, 2021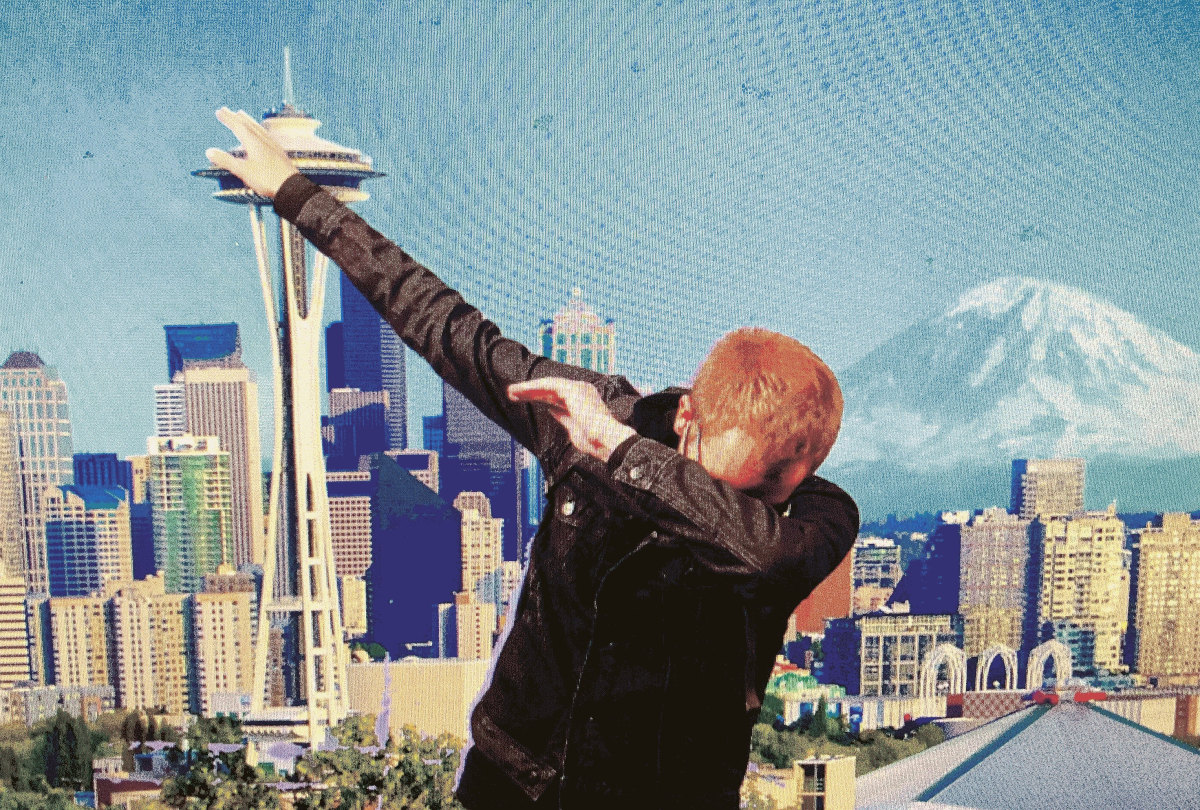 The (Great) Smoky Mountains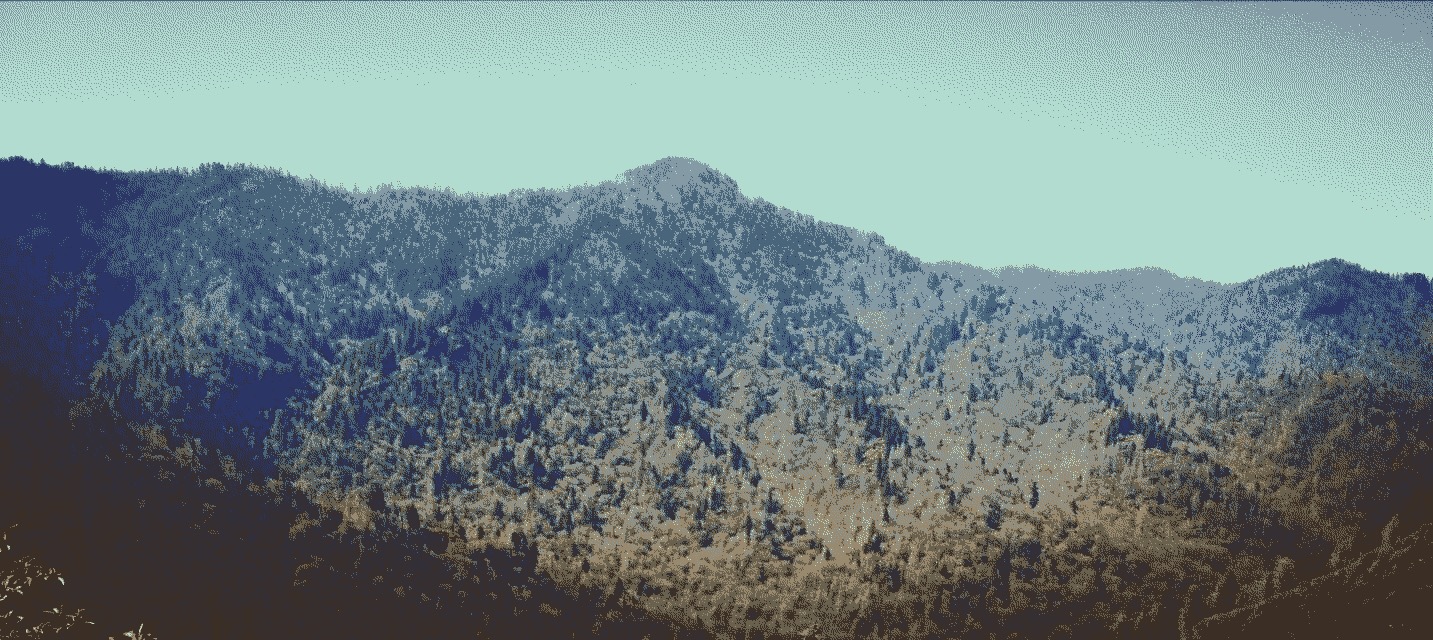 Many many visits. More info to come someday when I have a chance.
Includes: Gatlinburg, Pigeon Forge, Great Smokey Mountains National Park
Sonoma
Visit: 2021
Cool spots:
Point Reyes National Seashore
Fun experiences:
Wine
Got to see Thundercat and Herbie Hancock live in Napa Valley. It was an outdoor concert and we couldn't believe they turned Herbie down at 10pm sharp.
St. Louis
Visits: 2013, 2014
Cool spots:
City Museum
botanical gardens
Traverse City
Visit: 2021
Cool spots:
Sleeping Bear Dunes
free samples at Cherry Republic
xc skiing at Hickory Hills
Slabtown Burgers
J&S diner brunch
7 Monks
Silly memories:
eating premade frosty the snowman sugar cookies while watching the GBBO holiday special
Vermont

Includes: Burlington, Montpelier, Waterbury Visit: 2019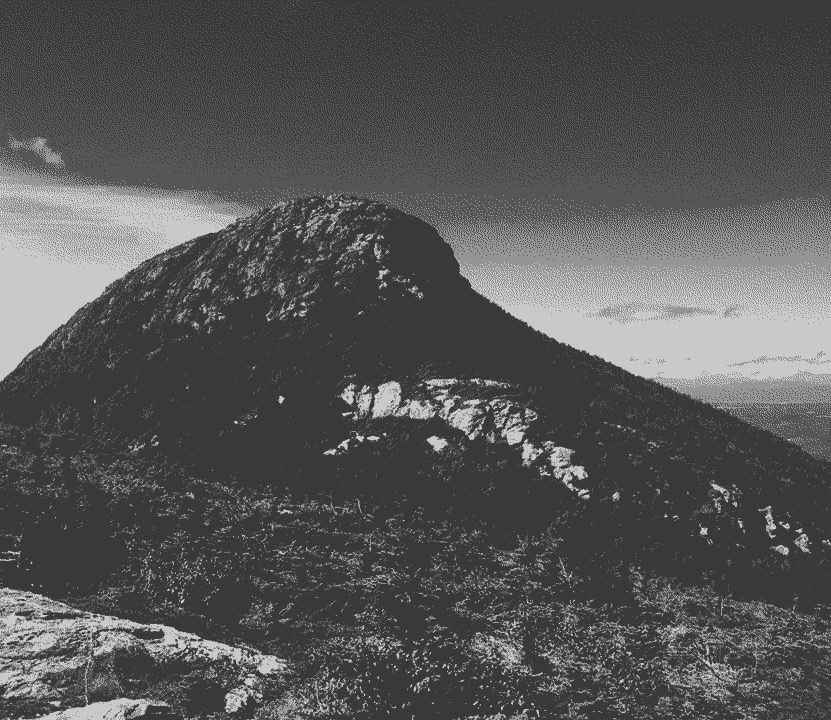 Washington, D.C.
Visits: 2016, 2018, 2020, 2021
Cool spots:
Yosemite
Visit: 2021
I wish I could have spent more time here! But I greatly enjoyed exploring the valley and hiking up to the top of Half Dome.