Where I've been, at least that I'm willing to share, in alphabetical order.
Travelers (2015)
On this lonely road,
Though crowded with travelers,
I still feel alone.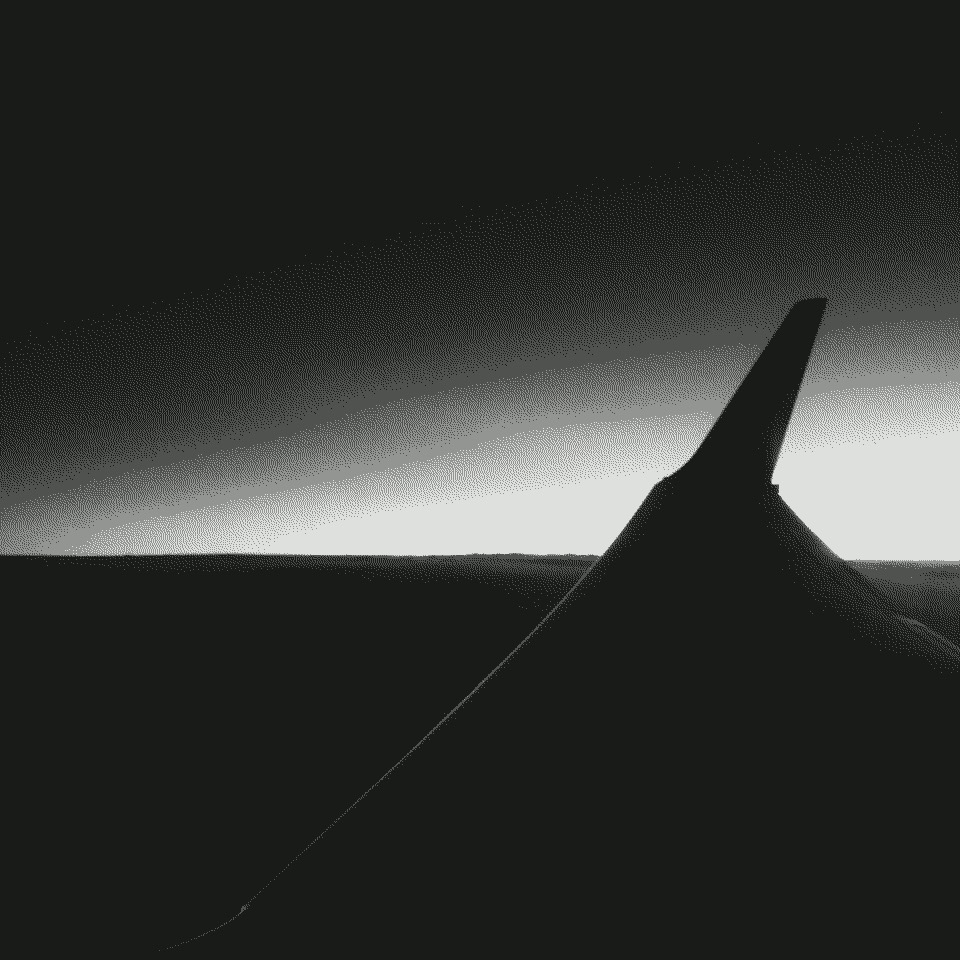 Overview
I grew up in the United States Midwest and have visited 31/51 US states and 10/63 National Parks.1
I've also visited a number of other countries.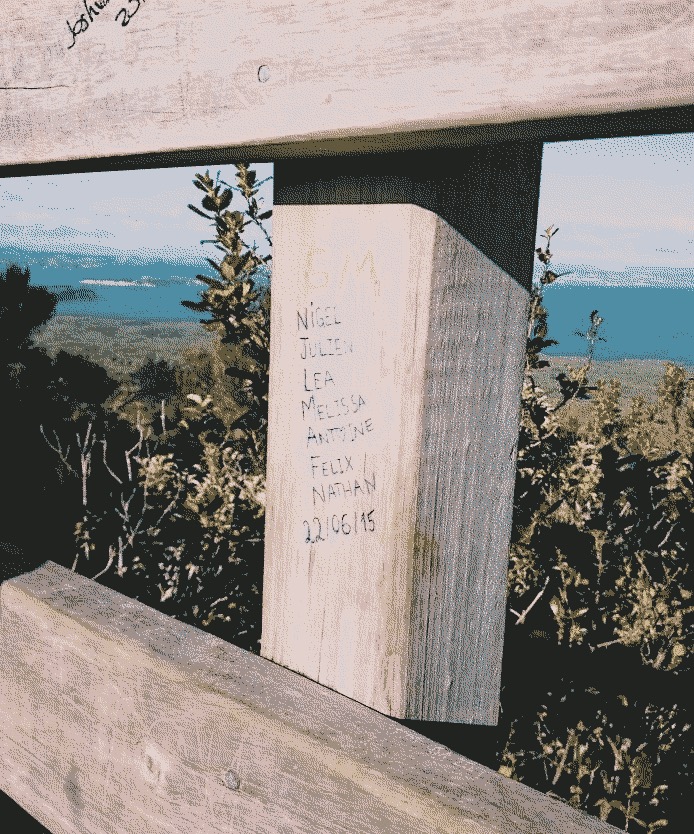 I used to make "video postcards" and zines (printable versions: nz, eu, china) of my travels. I still share some photos, every now and again.
Here are some low-stakes recommendations.
Tips
Go here for some of the things I've recently learned while traveling.
Random stories and lists
Worst Airbnbs
A basement in an "active household" with five small kids, two dogs, endless dog toys, children's television, and a paper-thin ceiling, in Grand Rapids, MI.
A basement with low ceilings - so low that I could not stand up straight - in Wheeler, WV.
The time I had to break into my own room following the host's instructions, in San Francisco, CA.
Places
Albuquerque, NM, USA
riding a hot air ballooon is expensive but fun
petroglyphs are cool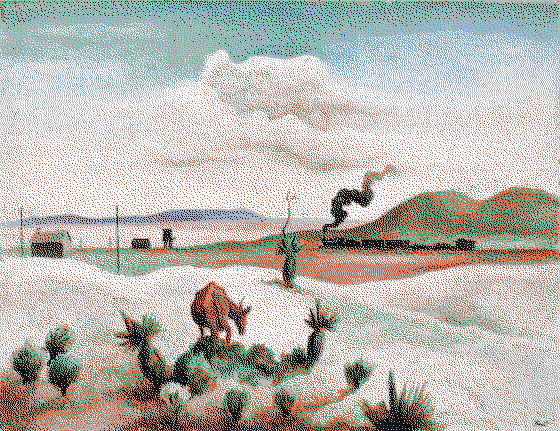 Amsterdam, Netherlands
"coffee" from the coffeehouses, of course
the Van Gogh museum, also a bunch of Rembrandts
joppie sauce = hate-less chickfila sauce
Asheville, NC, USA
pimiento cheese scrambled eggs at Bisuit Head
Plant, a hip vegan restaurant
Brevard is cute, and Quotations is a chill café
get up early, take the Blue Ridge Parkway to see the sunrise over the mountains
lots of good hikes (wear sunscreen)
kayak along the French Broad, and stop off to sneak into the big mansion
didn't get a chance to visit Moog
Austin, TX, USA
like Lexington, but if they turned everything way up to 11 and didn't make any changes to the underlying infrastructure
hard to visit without a car
good BBQ can be found in the surrounding area
Electric Church is a chill underground psych rock venue, and De Nada Cantina is tasty nearby
state capitol building is beautiful even if what they do there is totally messed up
Bay Area, CA, USA
Point Reyes National Seashore ia worth the drive, and you can get oysters on the way
Chapel of the Chimes, Urban Ore, and Golden Tee Golfland are all fantastic
Burma Superstar is tasty
The Knockout is a surprisingly divey venue in SF
Once a month you can go to the SF botanical garden for free, the SF japanese garden is quite good, and Oakland's bonsai garden is incredible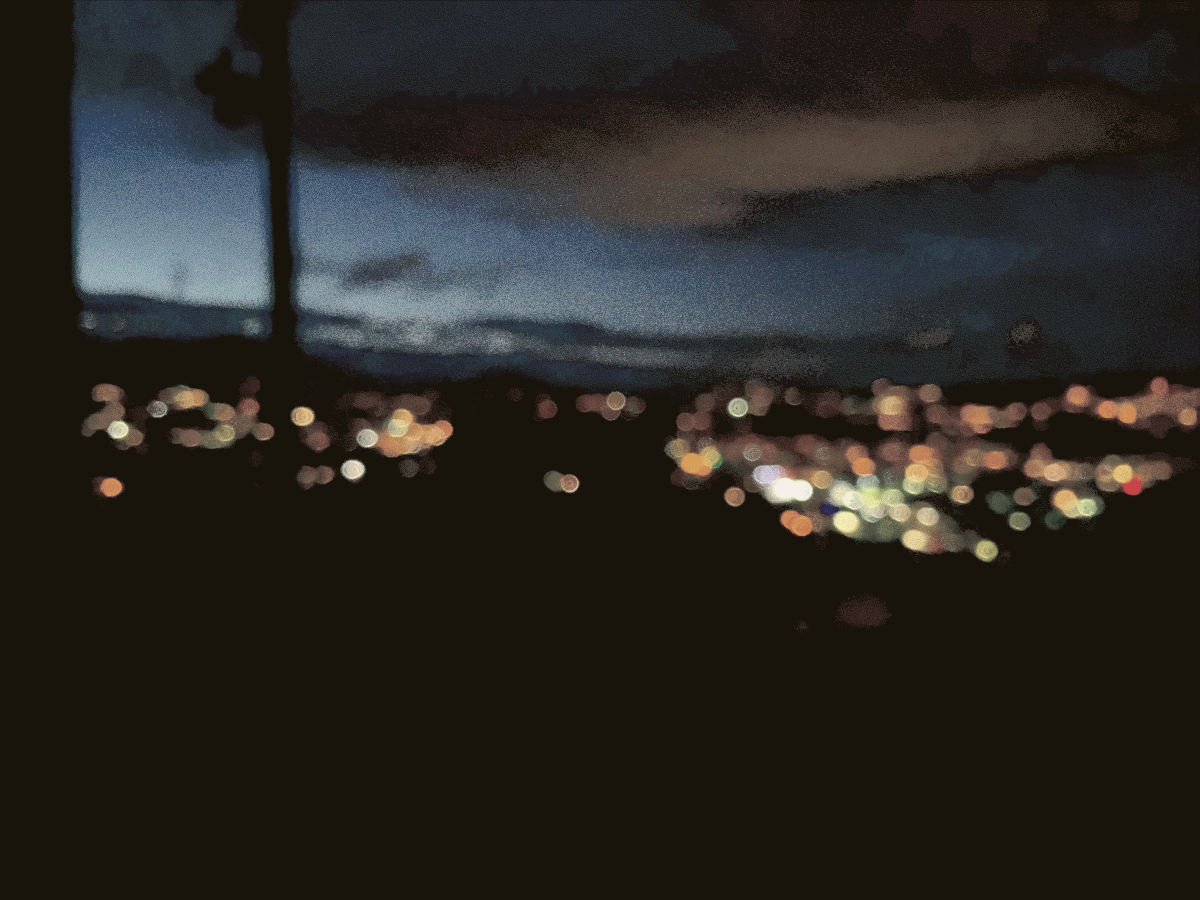 Beijing, China
you can hop out a little window onto an unrestored section of the Great Wall; don't fall!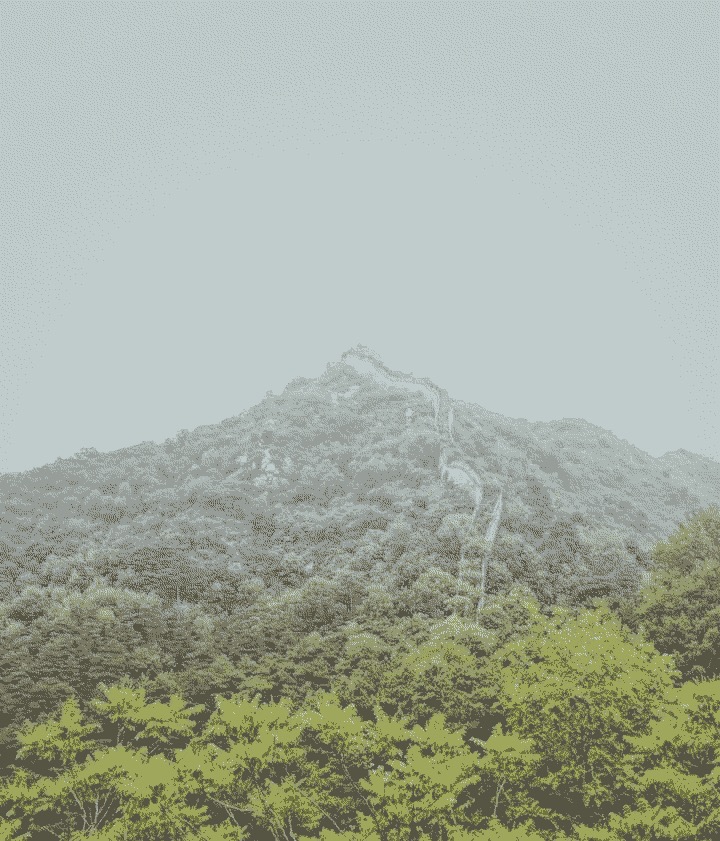 Berlin, Germany
coolest city ever, probably
modern art and more: Berlinische Galerie, Berlin Biennale for Contemporary Art, Neue Nationalgalerie, ME Collectors Room
vegan currywurst
east side gallery
memorial to the murdered jews of europe and the Judisches Museum
walking up the Bundestag Building
clubs, obviously
Boston, MA, USA
Halloween in Salem is excellent
make sure to put your feet in the ocean
Cincinnati, OH, USA
Rhinegeist brewery
Findlay Market
Perfect North
Chicago, IL, USA
go to a daytime Cubs game
malort
Calumet Fisheries and the Blues Brothers bridge right next to it
Myopic Bookstore
Copenhagen, Denmark
amazing breakfast
I <3 cargo bikes
Christiania
dreamy sunsets over the bridge
actually livable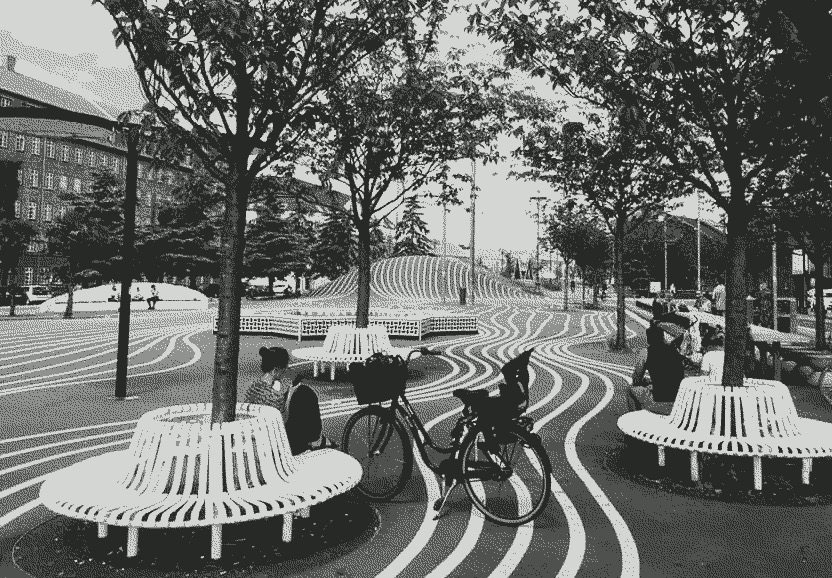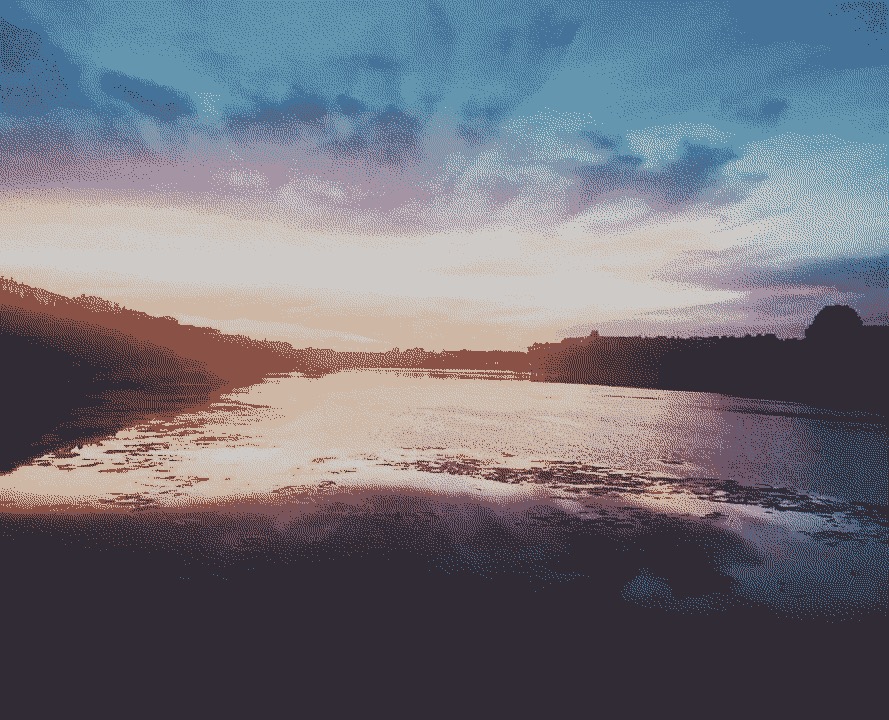 Denver, CO, USA
Red Rocks is fun to visit, along with the nearby dinosaur footprints
Evergreen, CO, is nearby and very cute
Davies' Check Wagon Diner was transported there from the East Coast
City, 'O City has great vegan food, and Domo was a great eating experience
Meow Wolf is overhyped but still fun with friends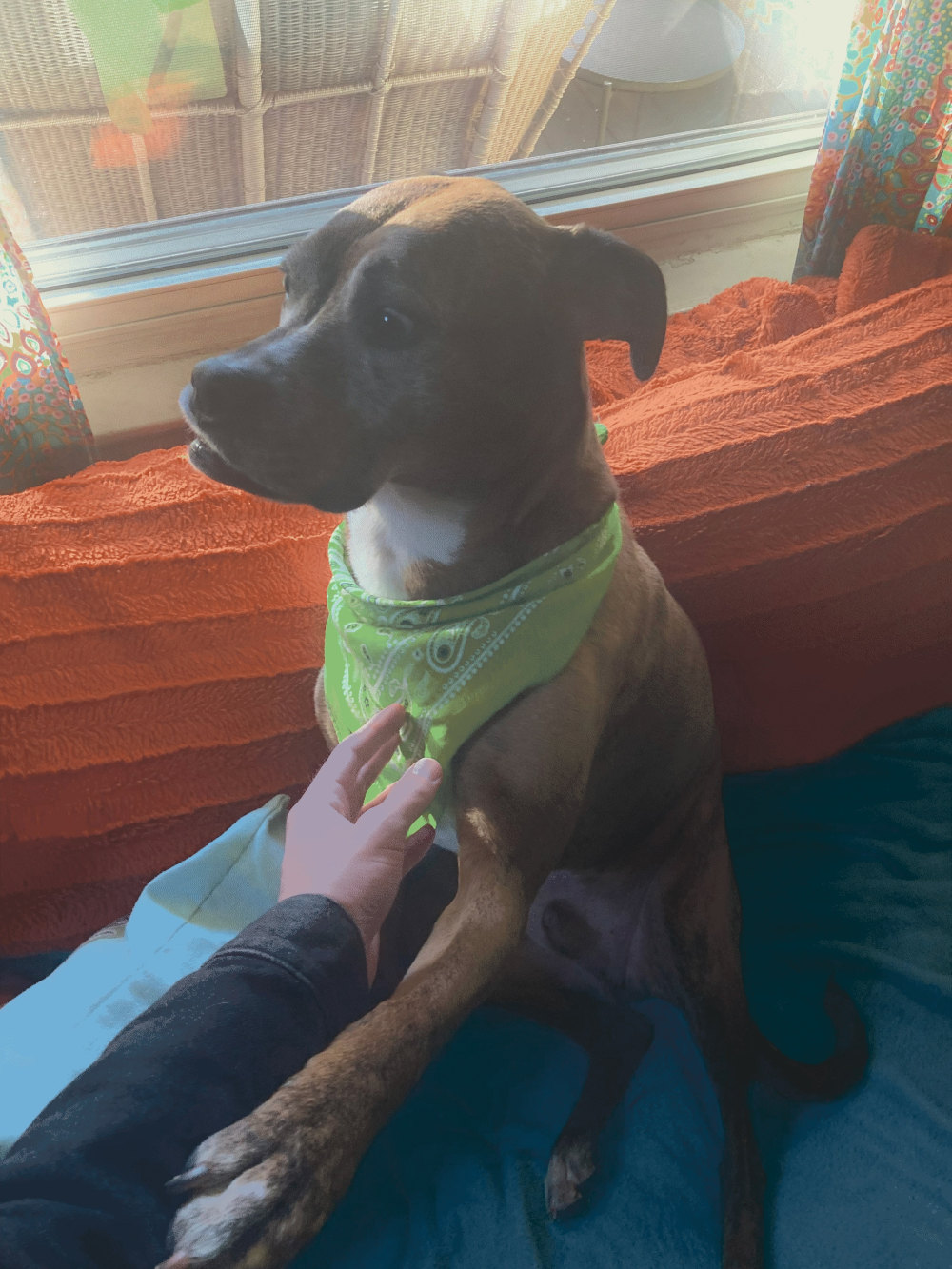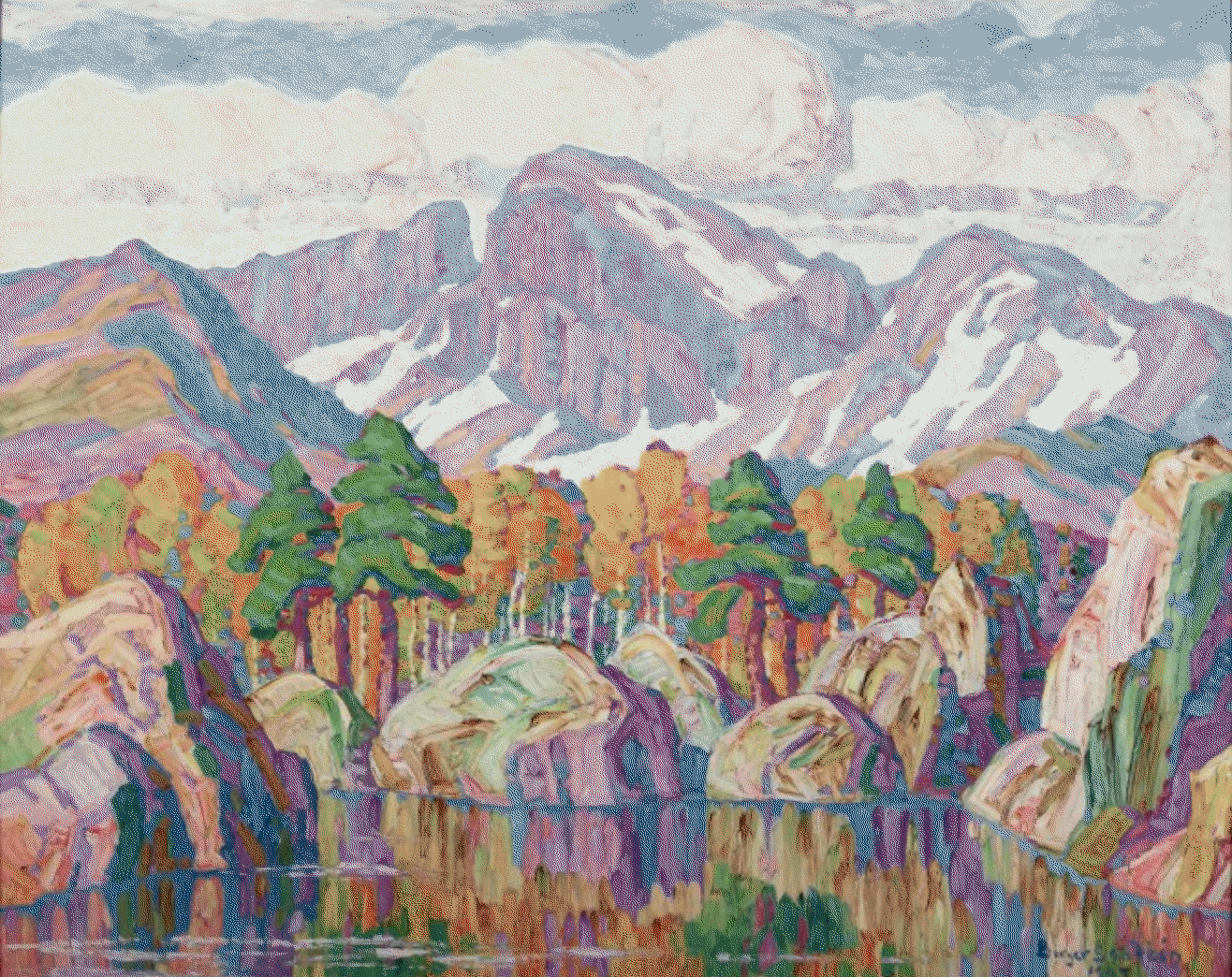 Dresden, Germany
find Slaughterhouse V
the Green Vaults
climb the Kreuzkirche rather than the Frauenkirche
Faroe Islands
it's doable by bus, but not easy
the edge of the world
incredible hikes
sheep!
fish 'n chips and traditional music in Torshavn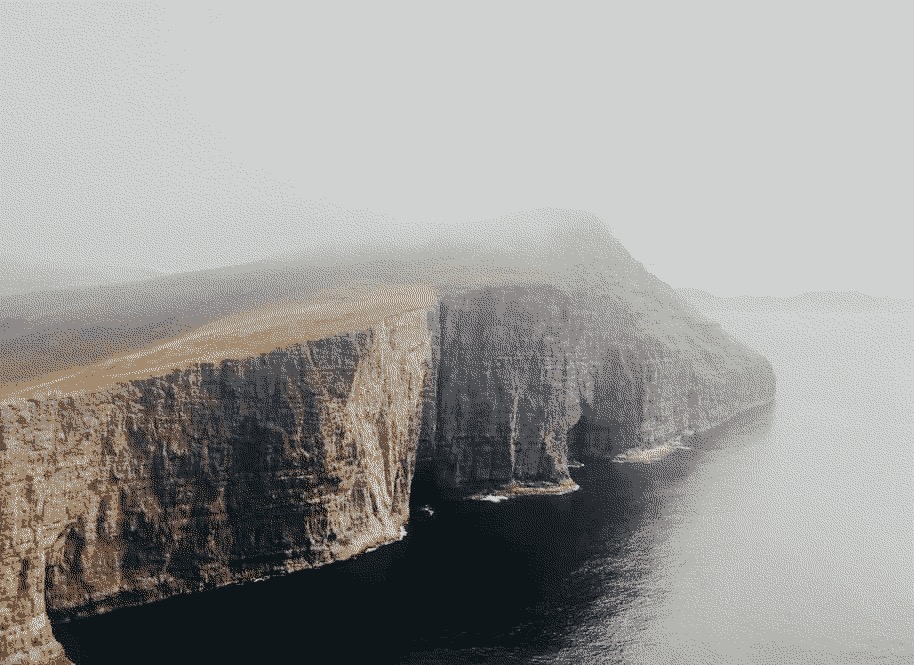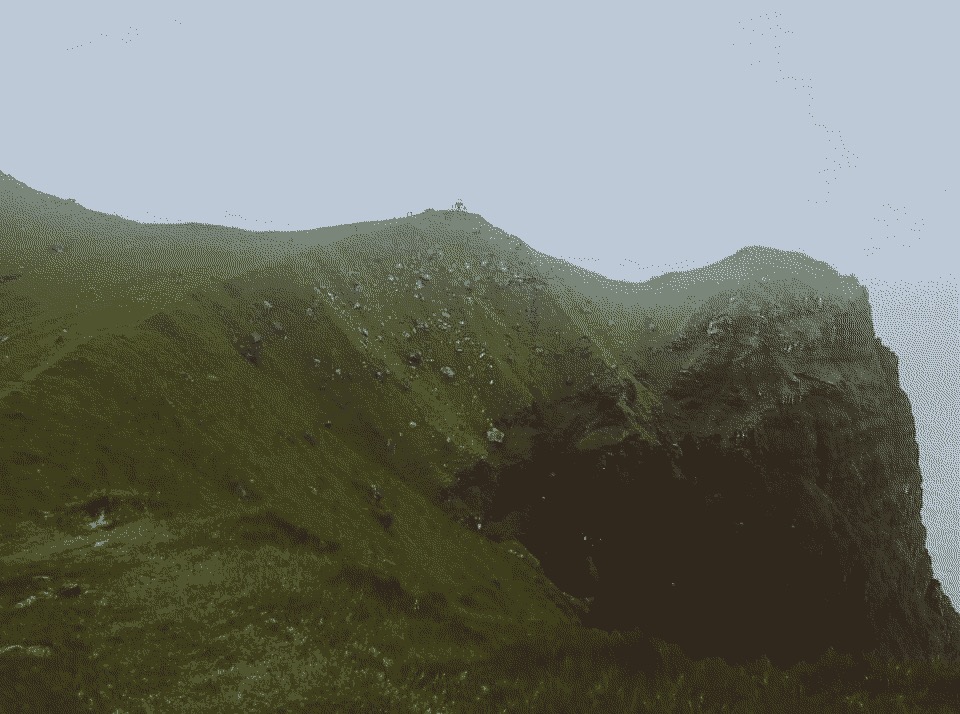 Florence, Italy
climb to the top of the Duomo
it's all just beautiful, and I enjoyed both major museums
Bobolui Gardens were also fun
Siena is worth the trip, with its amazing history and cathedral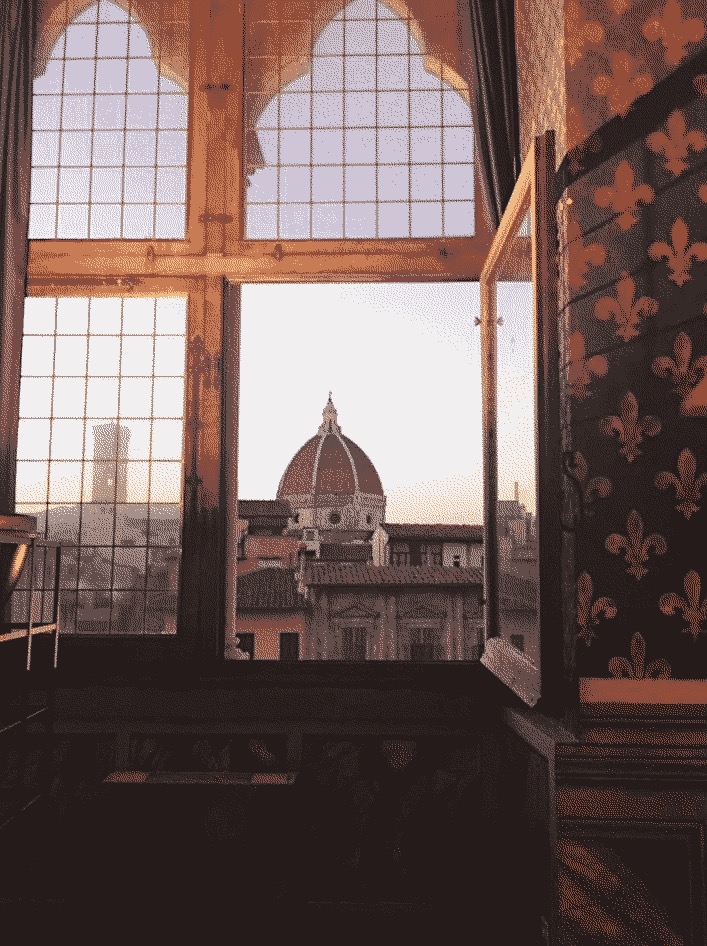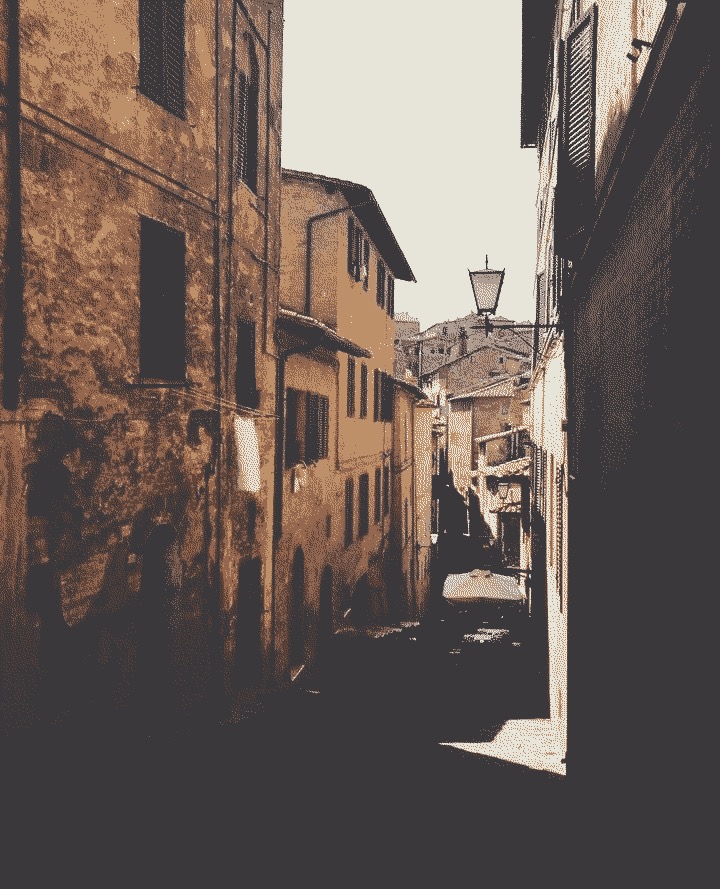 Florida, USA
I've been down there a number of times. Not a ton of recommendations, but I enjoyed Miami and the Keys.
Florida Keys
one of the keys is a state park where you can walk 100 meters into the Gulf of Mexico and it will still only come up to your waist
Key West is a tourist trap but the other islands have some gems

Grand Rapids, MI, USA
a little boring, in a good way
Redux Books is a good used bookstore, and Argos nextdoor
Bitter End is a great coffeeshop
vegan breakfast sandy at Sunday brunch at Fulton Street Bar and Grill
Iceland
An incredible place. I recommend spending at least 9 days there, and doing it with at least one other person. Once you get started, and leave Reykjavík, you are unlikely to match the cadence of anyone you meet on the road.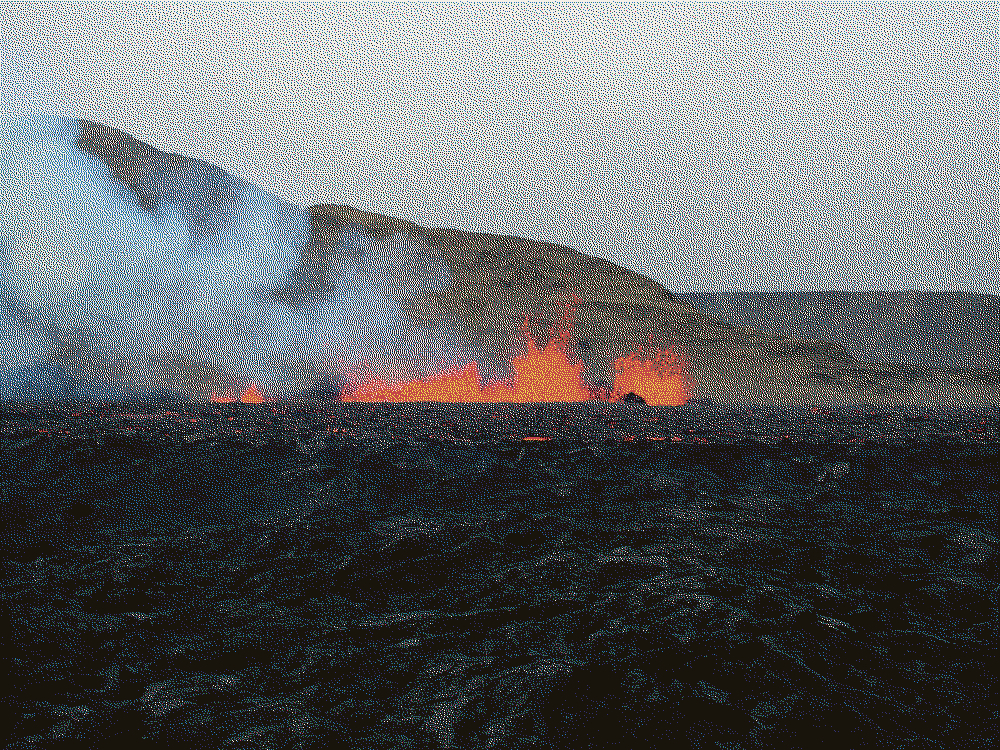 Ben Frost and Francesco Fabris made an album from audio of the Meradalir volcano, which I saw erupting in 2022.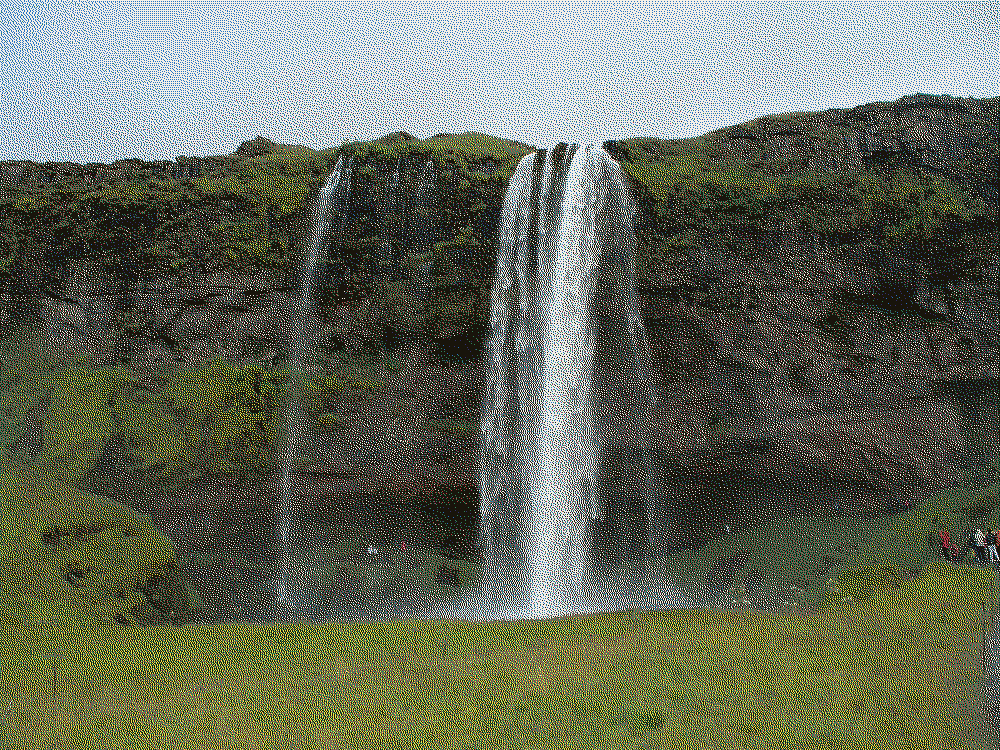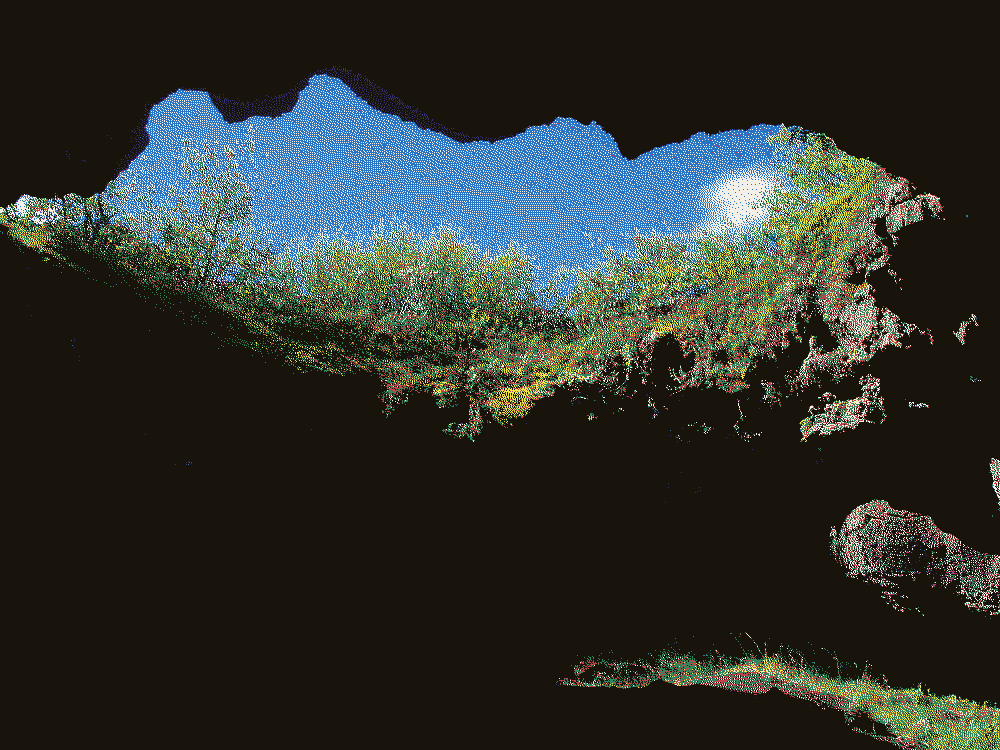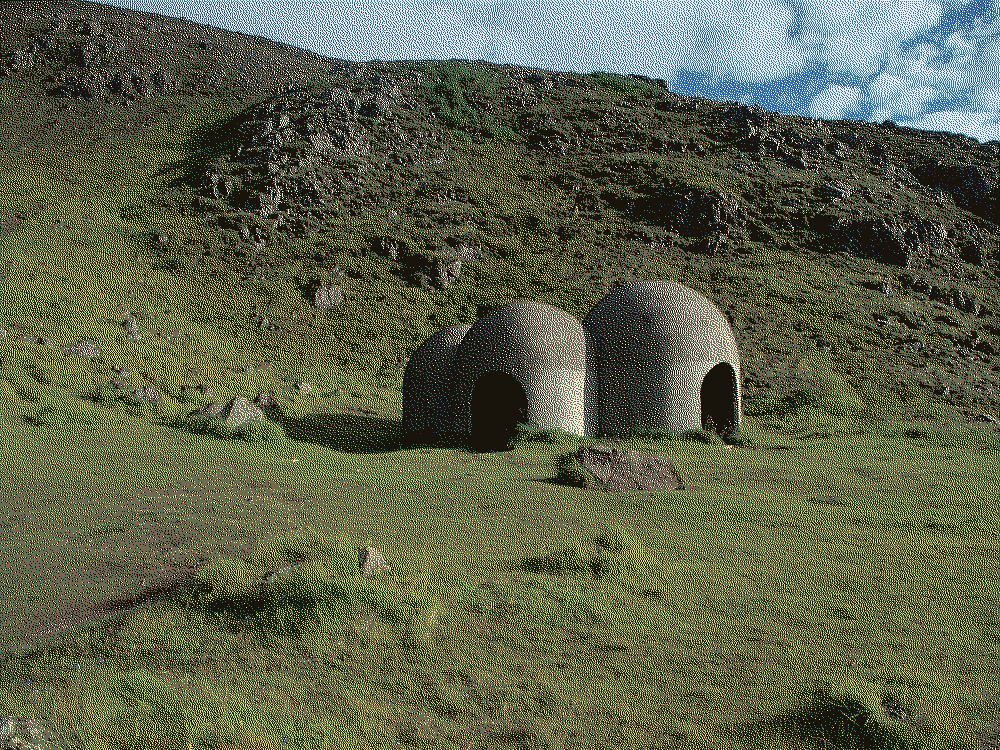 Indianapolis, IN, USA
Naptown, Crossroads of America, etc.
the art museum
Kurt Vonnegut stuff
Rhythm Discovery Center
Yats
Maxine's Chicken and Waffles
Lexington, KY, USA
food: Bourbon & Toulouse, Sav's, Stella's, Magee's, GirlsGirlsGirls Burritos
CD Central, Sqecial Media, and other spots nearby
Institute 193 typically has a good exhibition
Los Angeles, CA, USA
You don't need my help with this one. I mean, there's the beach for starters. And the desert.
Louisville, KY, USA
Kaiju
Zanzibar
Actors Theatre of Louisville
WXOX/Art.fm
Mackinac Island, MI, USA
It's pronounced "mackinaw"
Don't go in the winter, like I did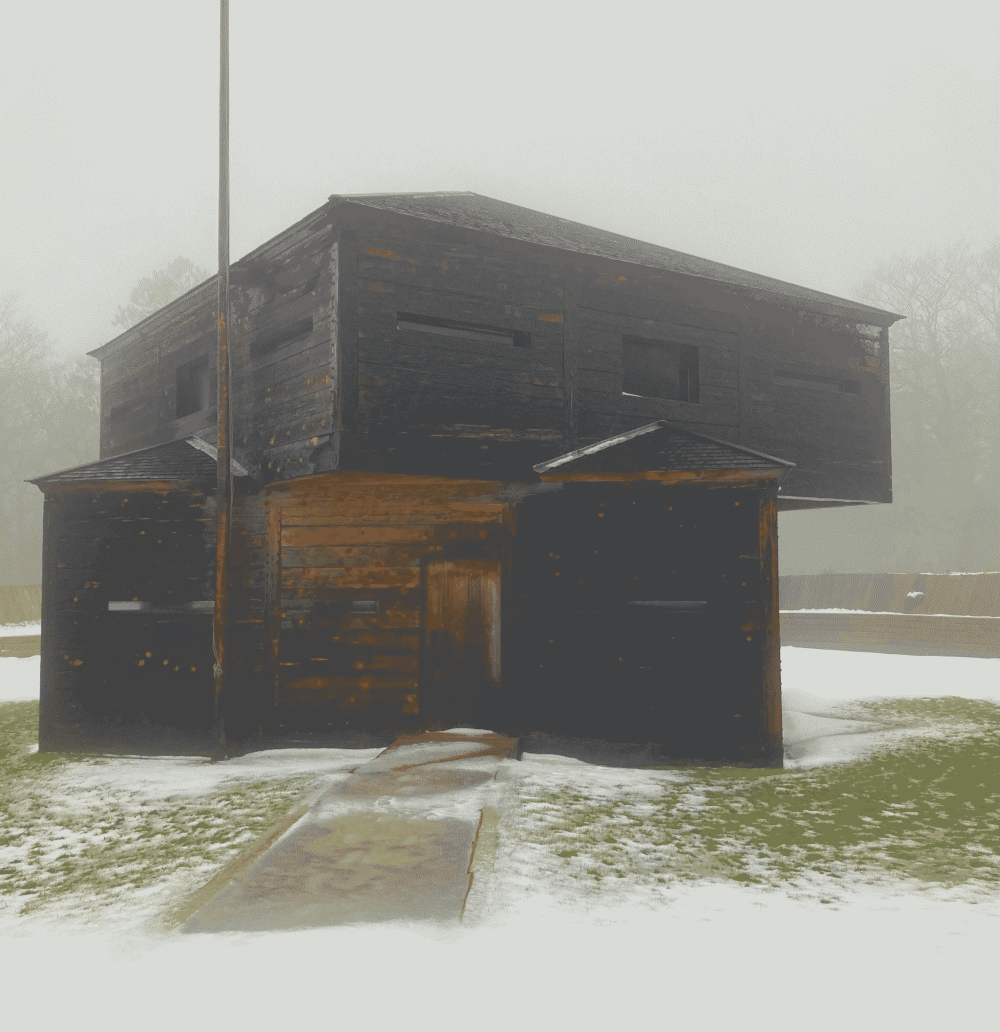 Milan, Italy
in addition to the Duomo, check out the Museo del Novecento
quite cosmopolitan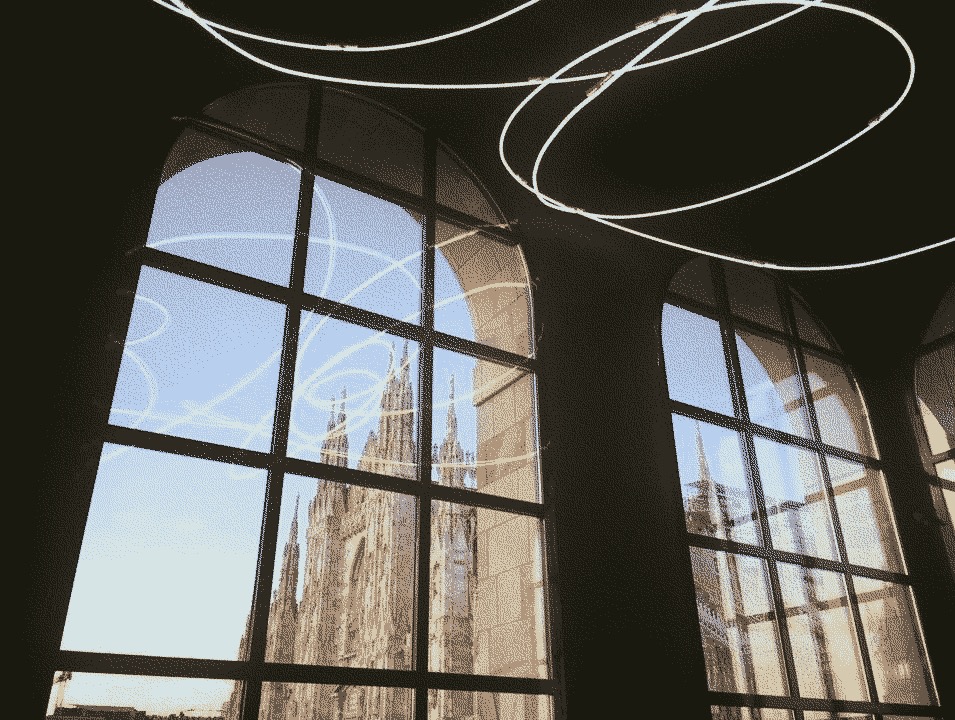 Minneapolis, MN, USA
the skyway system is great in the winter
the Flour Tower presentation at Mill City Museum is for kids but I enjoyed it
art museums are pretty good
Mercado Central is a vibe
I rode a Nickelodeon-themed rollercoaster at Mall of America
Monterey, CA, USA
incredible year-round weather + beaches, beaches, beaches!
17-mile drive
Moondog Grill
Cannery Row Antique Mall has excellent maps
Munich, Germany
excellent museums
that spot where people surf
also, Hofbräuhaus and gardens
New York, NY, USA
I live here now. Email me for recs.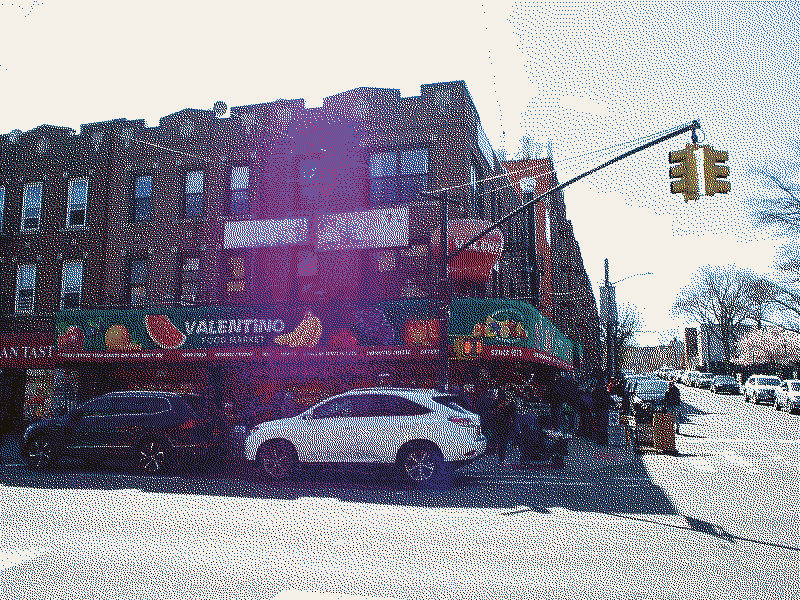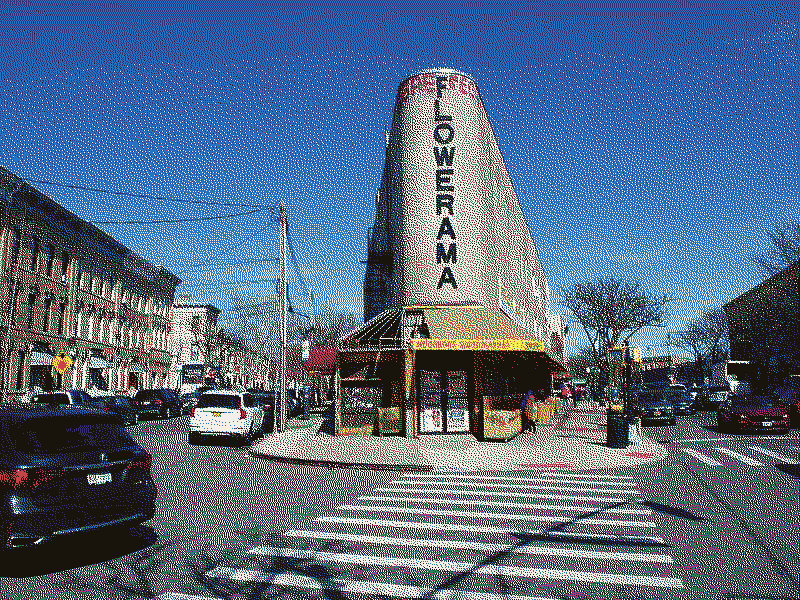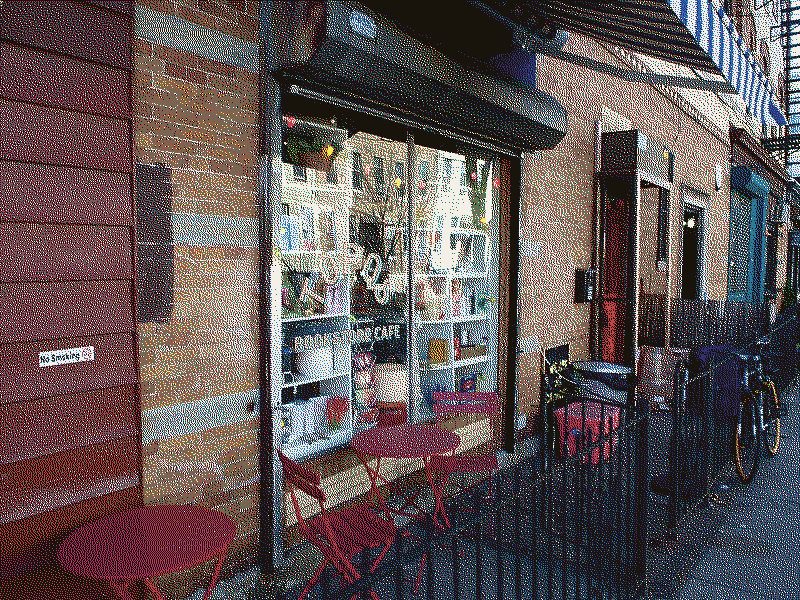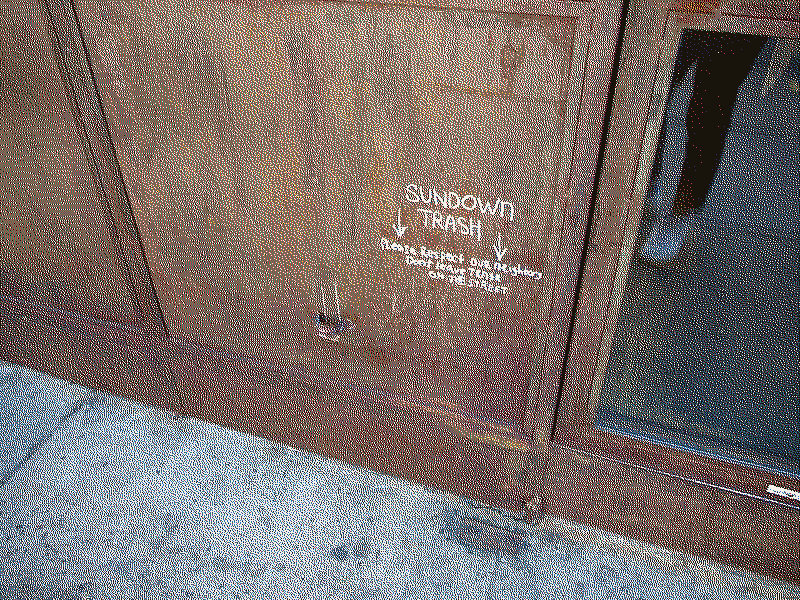 New Zealand
I spent a couple of months there.
North Island
The Sky
Here, the sky is close.
The cold stars blow through my hair,
Just out of my reach.

Rugged
A rugged landscape:
Foreboding mountains and seas
Never cede domain.


Distant
Distant mountain peaks
Over supple, lively green
And my lack of words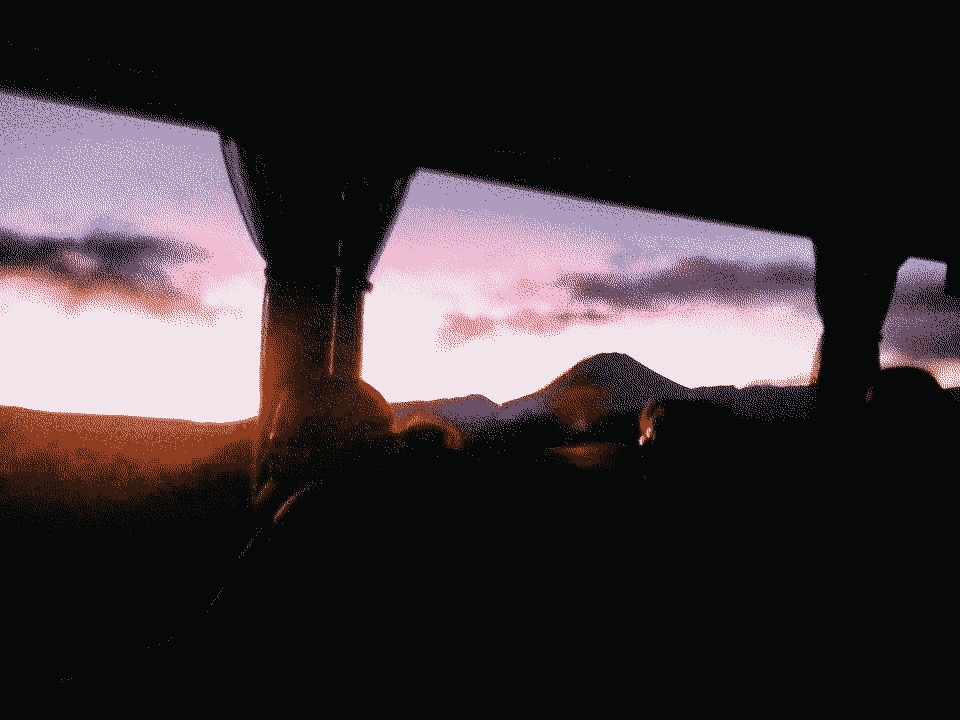 It Sets
The sun sets orange light
Upon the rugged path, bright
Soon to rise again.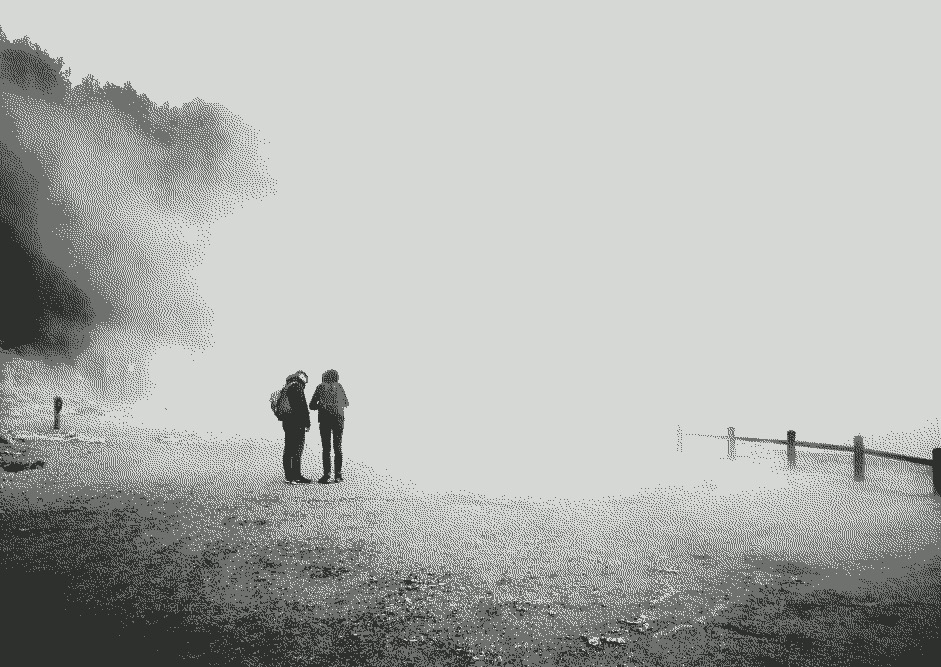 Hills
Aching feet keep step
With the insistent rhythm
Of a boy's schedule.

It's uphill one way
Downhill and uphill again
Endless hills of green

Pain, now forgotten:
This unfathomable beauty
Heals body and soul.

Auckland
excellent contemporary theatre
take the ferry to the valcano hike
explore the public-private park (sheep!)
Wellington
Wellington, a haiku
Candles on mountains;
The flickering light of lives
Glowing by the sea

Blinded
This country blinds me;
Whether waking or dreaming,
It is all I see.

Memories:
The All Seeing Hand live at a bowling club
Kiwis
We are all the same,
The sarcastic kiwi said.
And I simply laughed.

South Island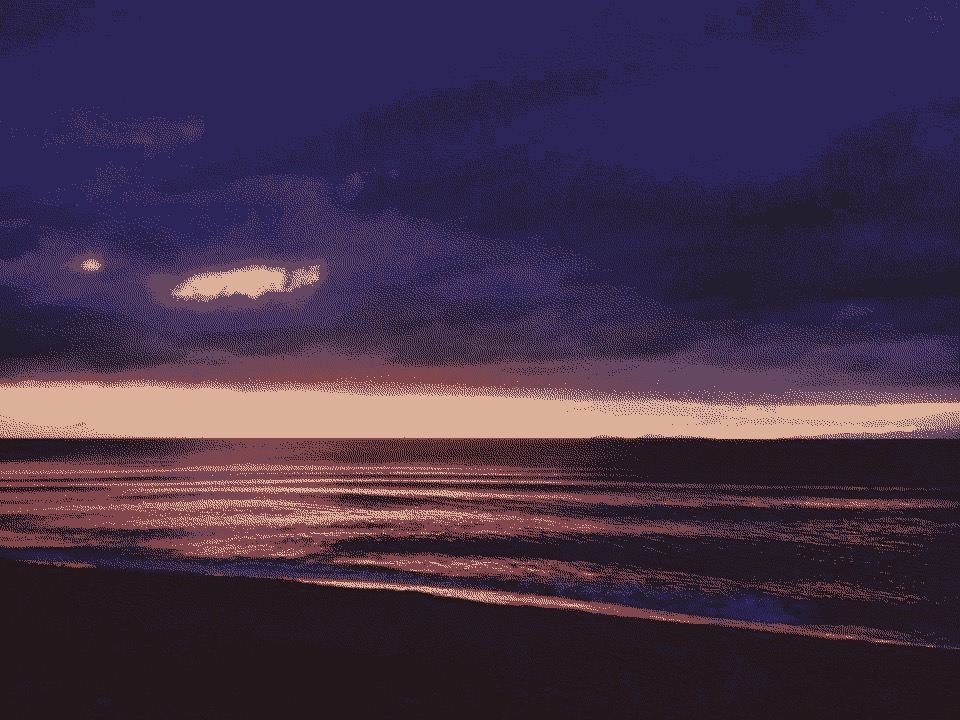 Bus
Through grubby windows
One witnesses a new world,
The unknown made known.

To Wanaka
The road winds slowly
Towards a lake of clear glass,
My own reflection.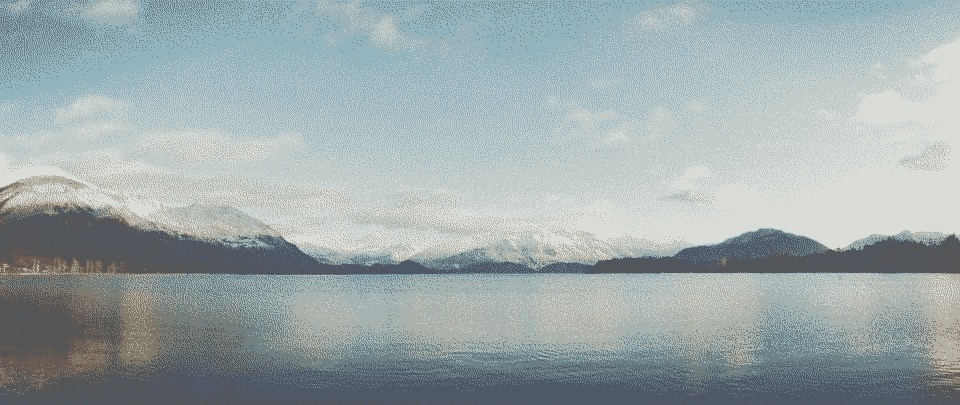 Pub Quiz
Distant, white mountains
Stand high with caps out of sight
Seeming infinite

Alps
Great high sentinels
Selfishly guarded by clouds
Quietly peek through


Winter Sun
The winter sun burns
My eyes submit, averted
It is far too strong

Low-Hanging Clouds
The light mist tarried
Above the dark green mountains
A natural twilight
Of beauteous, verdant forces
And I wondered
If I could fly

Leaving
Off and On
On a plane, you're off.
We had something going on,
But now it's long gone.

Jetstar
A jet to the stars--
Just kidding; this airline sucks.
But at least it's cheap.

Oakland, CA, USA
See Bay Area above.
Paris, France
not to be confused with Paris, KY
crepes
get an Airbnb that has cats, for a chill time
the Louvre is exhausting, but good for people-watching
Centre Pompidou was great
Chartres Cathedral is worth the trip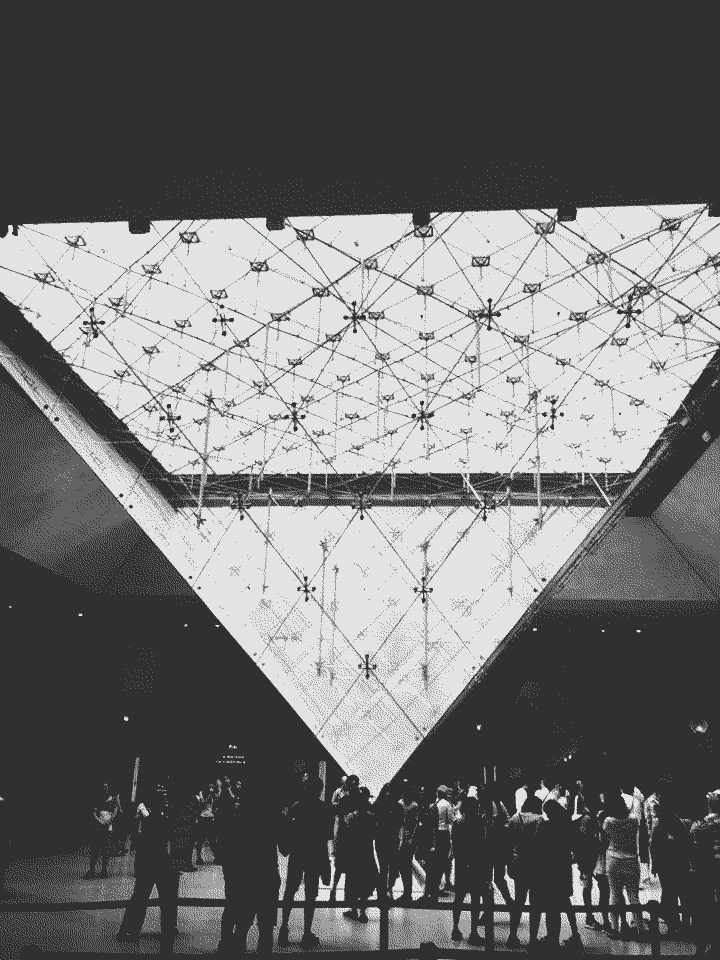 Philadelphia, PA, USA
the Mütter Museum is wild
Barnes Foundation has incredible collection
Making Worlds bookstore
great stuff at Raxx Vintage
Portland, OR, USA
rose garden
japanese garden
the big bookstore
arcade bar(s)
smith tea
Prague, Czechia
a Mozart opera at The Estates Theatre
Sex Machines Museum
Terezin is worth the trip, I recommend getting a tour guide
Rome, Italy
the Vatican is worth the trip, including the Sistine Chapel, although it was exhausting by the end
much more lively and urban than I expected for some reason
La Famiglia restaurant was near the hostel and very good
all the touristy stuff
San Francisco, CA, USA
See Bay Area above.
Seattle, WA, USA
going up the big tall thing
central library
gum wall
union station
Shanghai, China
get to the top of tall buildings!
excellent street food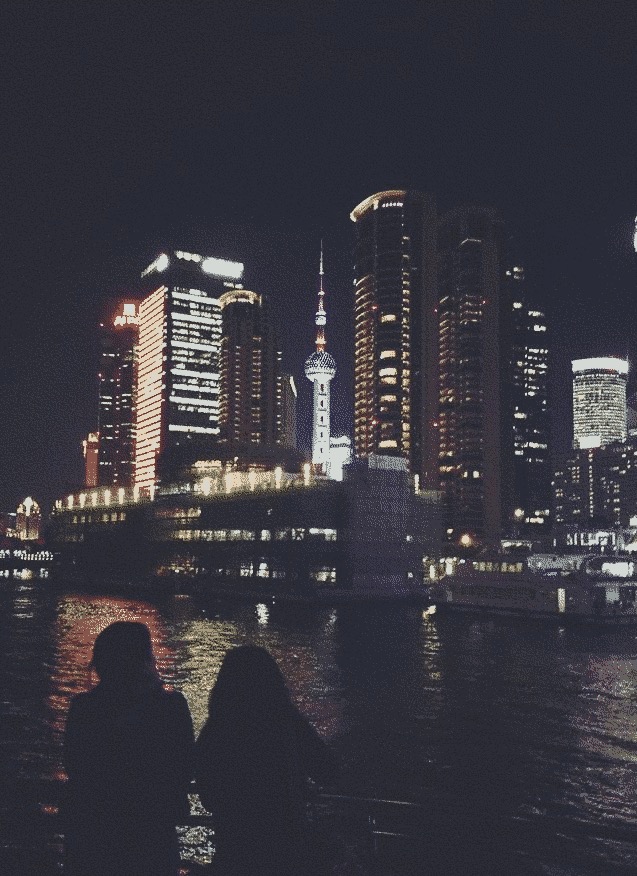 St. Louis, MO, USA
City Museum is v fun
their botanical gardens are excellent
Sydney, NSW, Australia
Only for a day
Only for a day
opera house is worth the visit
the quay is gorgeous
cute gardens
it takes longer than I expected to get across the bridge
Traverse City, MI, USA
it's fun in the winter, haven't been in the summer
try all the free samples at Cherry Republic
cross-country skiing (Hickory Hills), hiking Sleeping Bear Dunes
Slabtown Burgers, J&S Diner, and 7 Monks are all quality
Venice, Italy
wandering the streets, GPS signals bouncing off the narrow walls
the Peggy Guggenheim Collection
taking a trip out to the beach (water taxis!)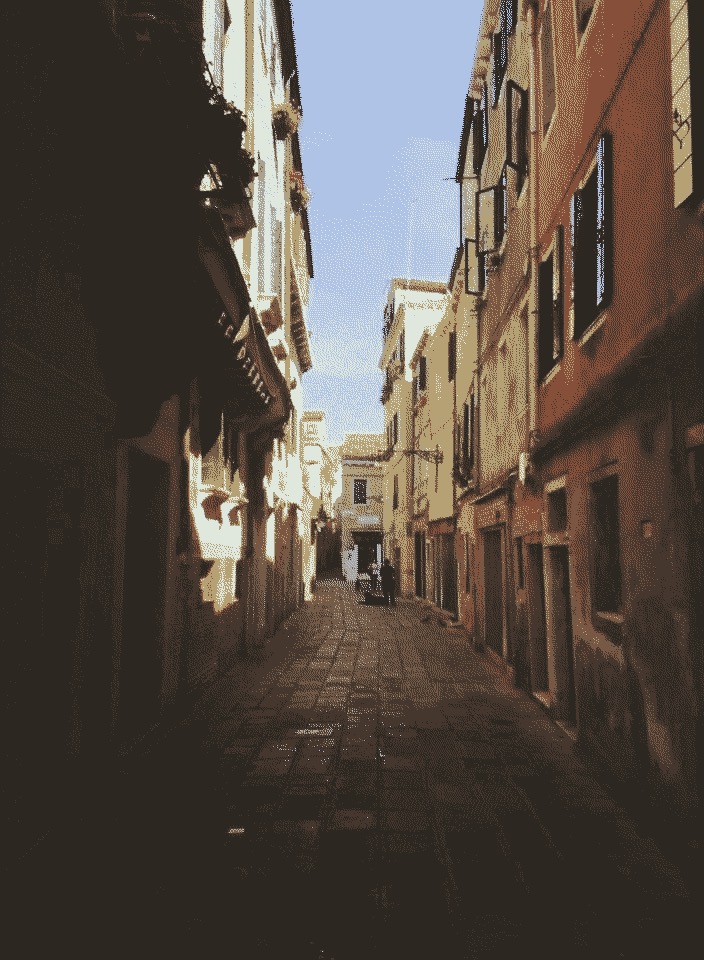 Vermont, USA
dog chapel
climbing mt. mansfield
Vienna, Austria
the Olympic-ring-shaped roller coaster
Naschmarkt
taking a lap on the Ringstrasse streetcar
sachertorte, obviously; the wait staff may be unhappy that you only want cake
the museum quarter, opera house, and Schönbrunn Palace
Washington, DC, USA
Suns Cinema for an art film
OKPB for a secretive drink
Xi'an, China
the soldiers are worth it
amazing food

---
I'm including DC but not PR. Airport layovers do not count. ↩︎